Nike Air Jordan 1 Retro High '85 "Black White" (2023)
Open media in modal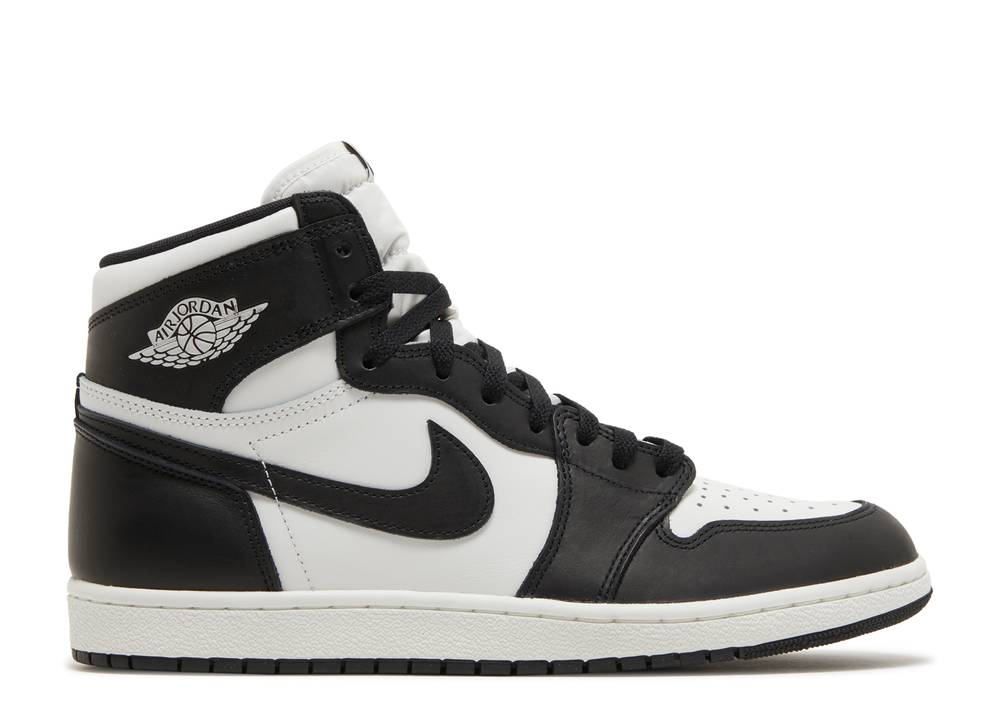 Open media in modal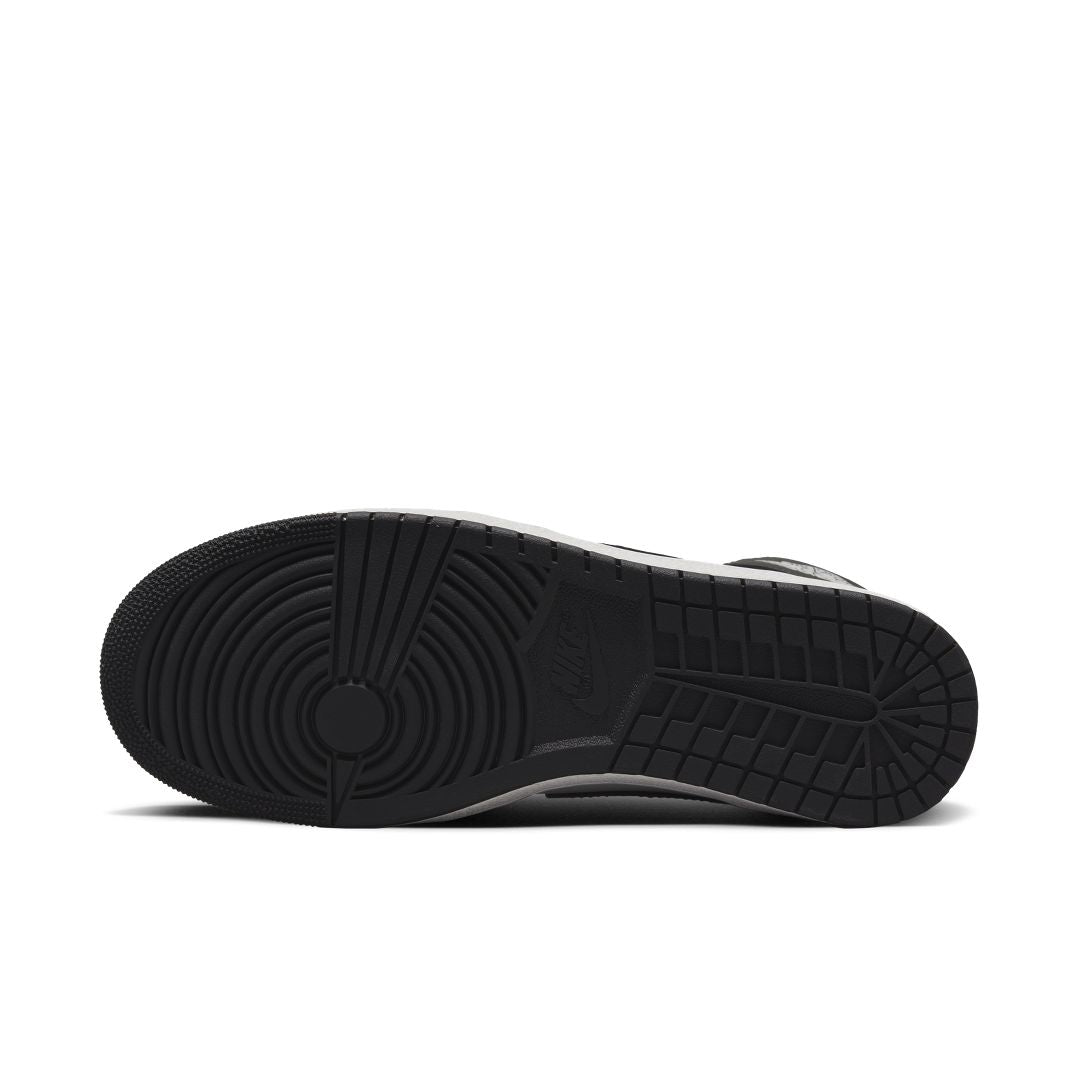 Open media in modal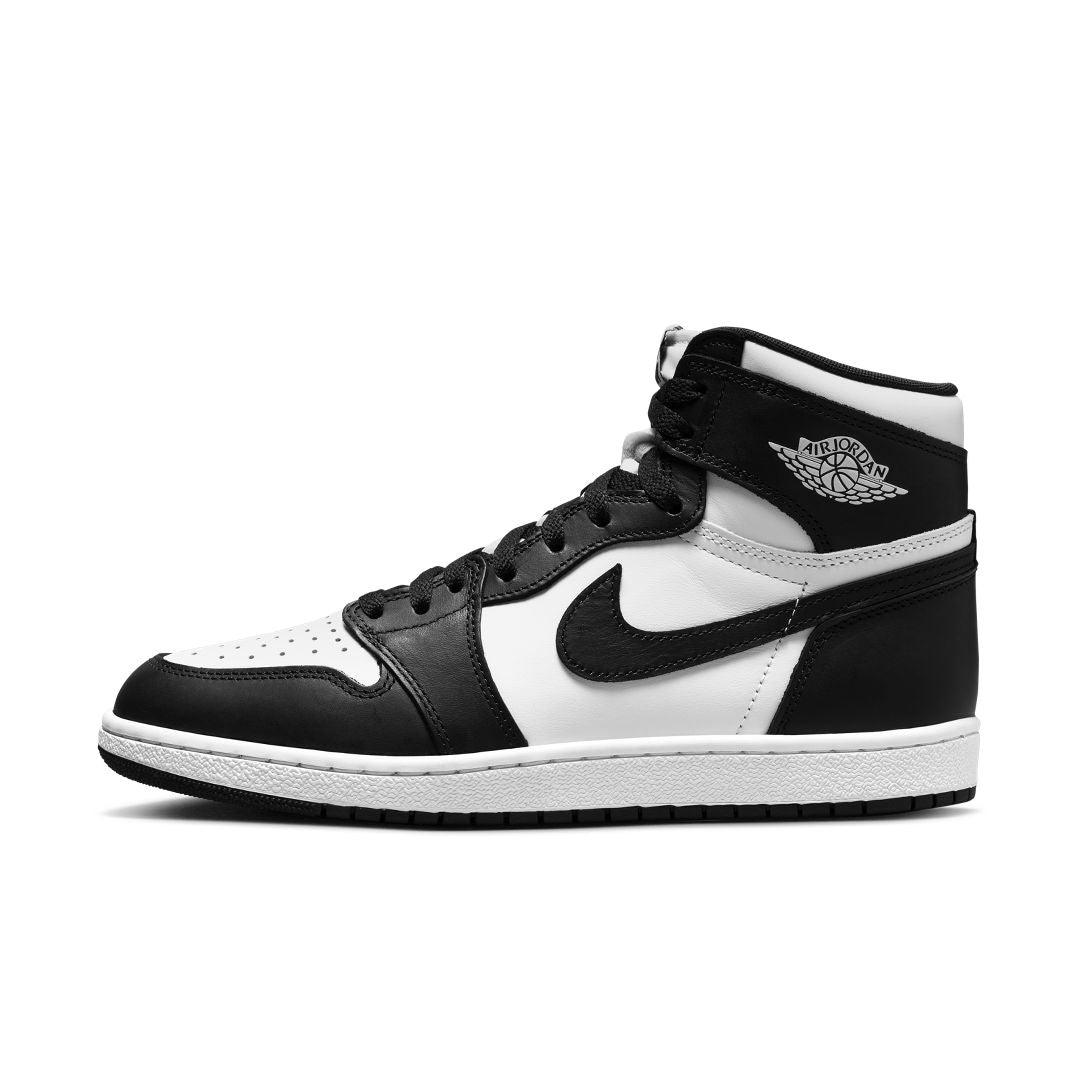 Open media in modal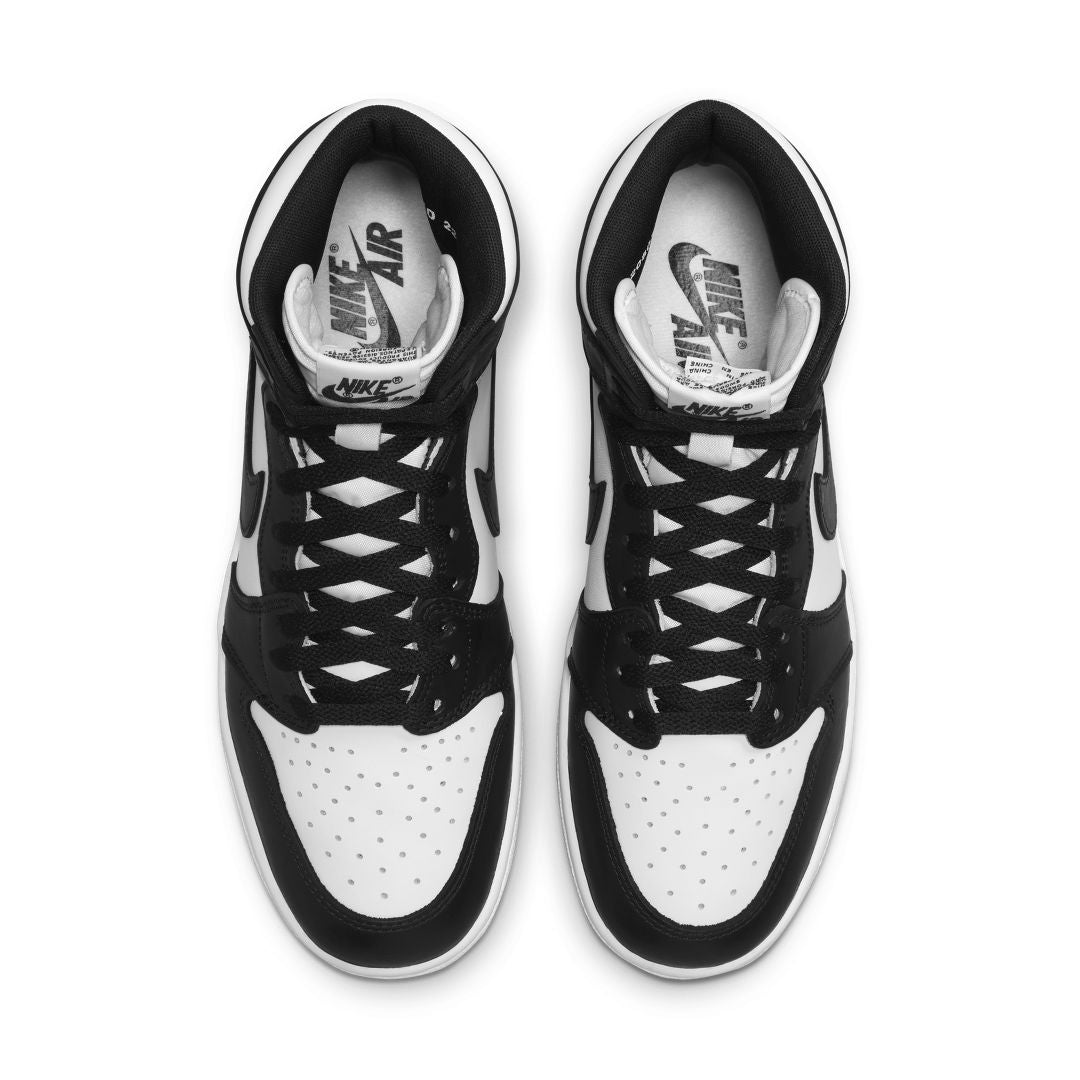 Open media in modal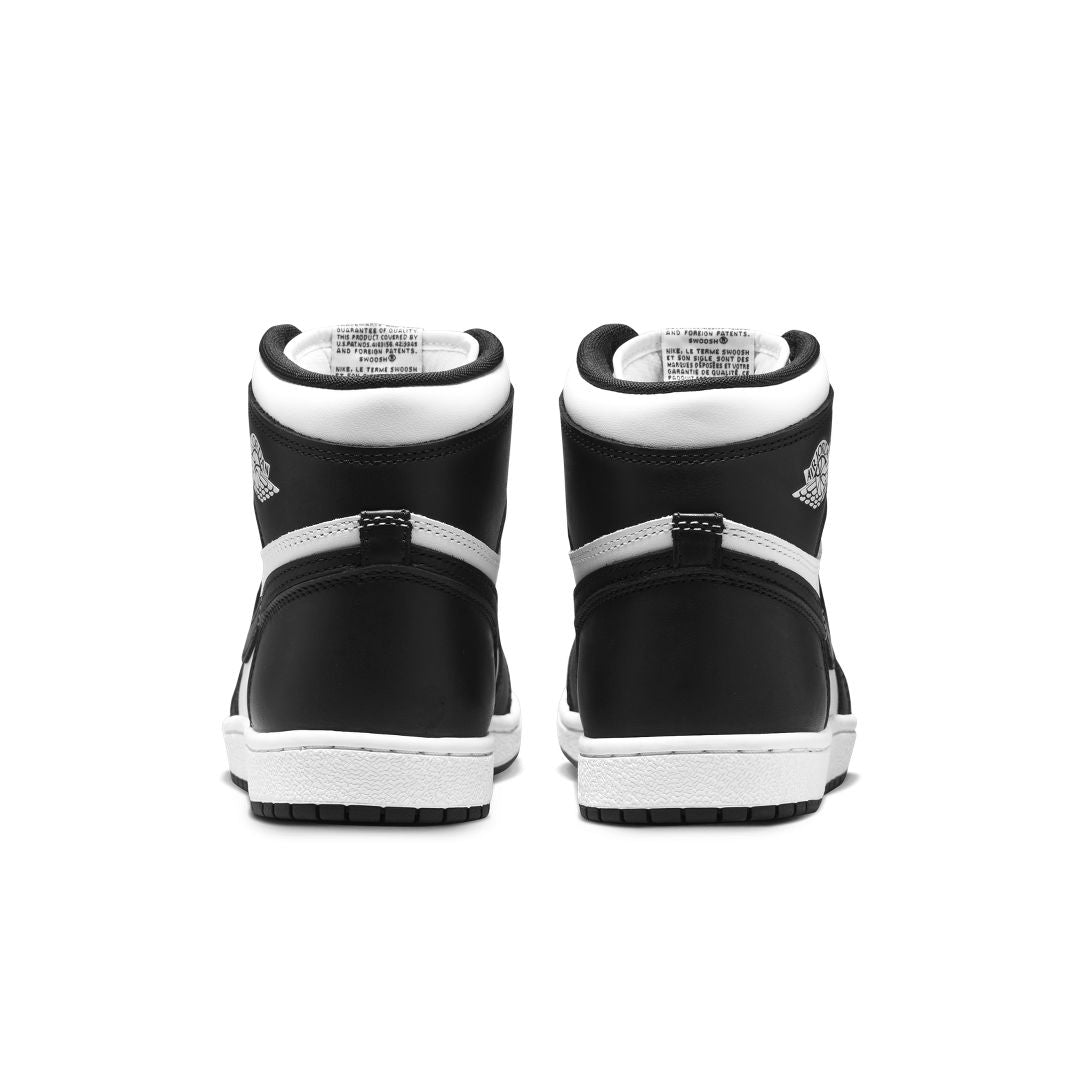 Open media in modal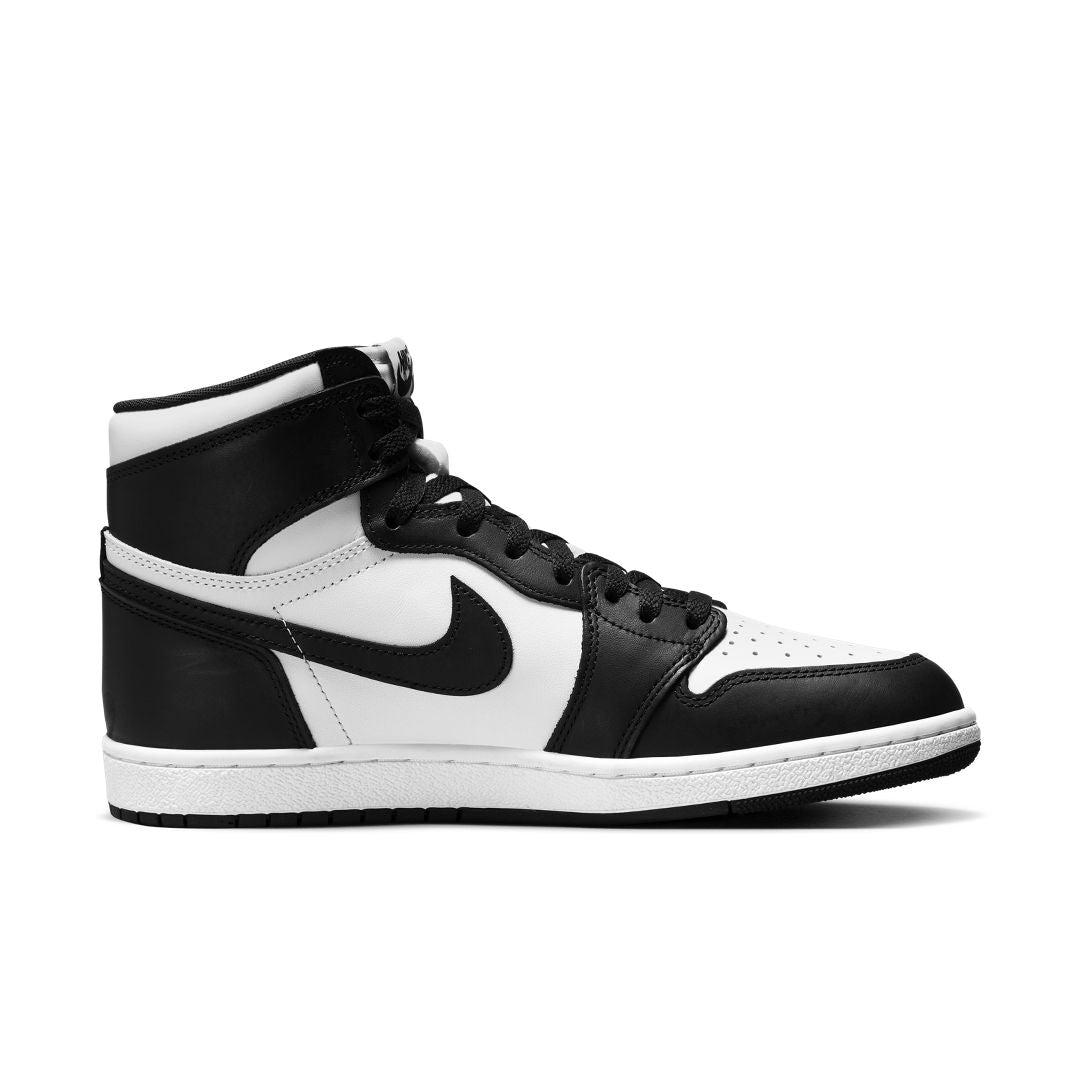 Open media in modal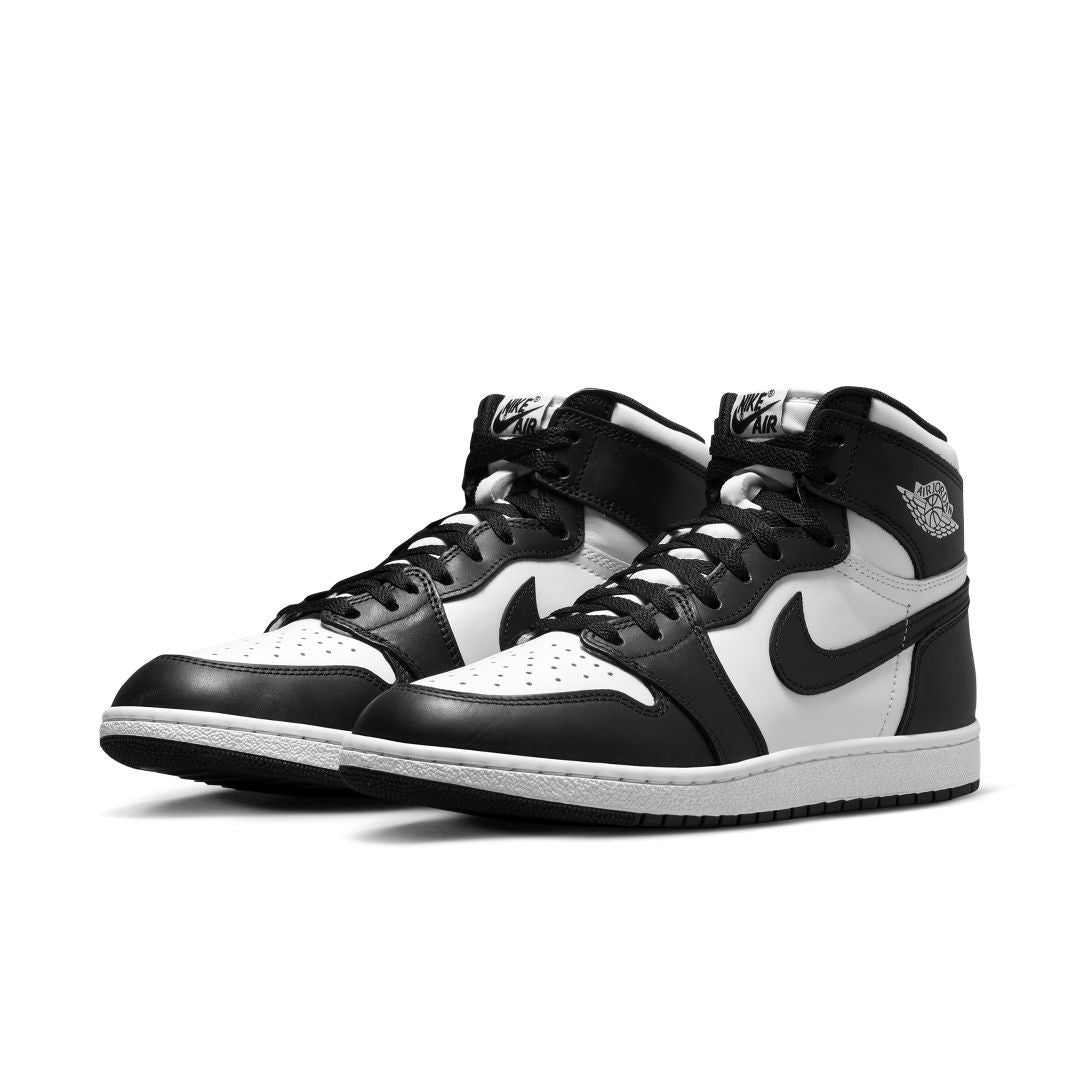 Open media in modal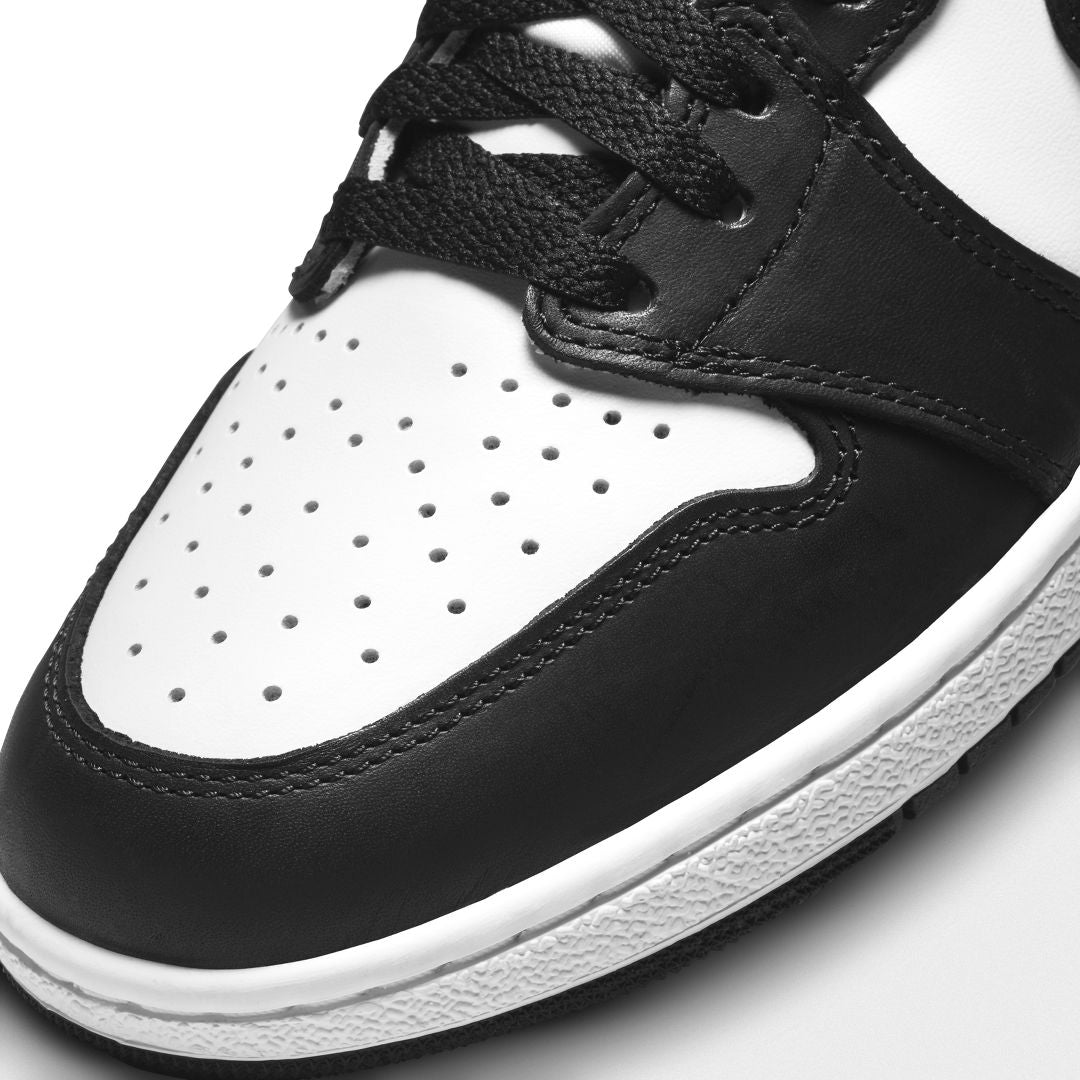 Open media in modal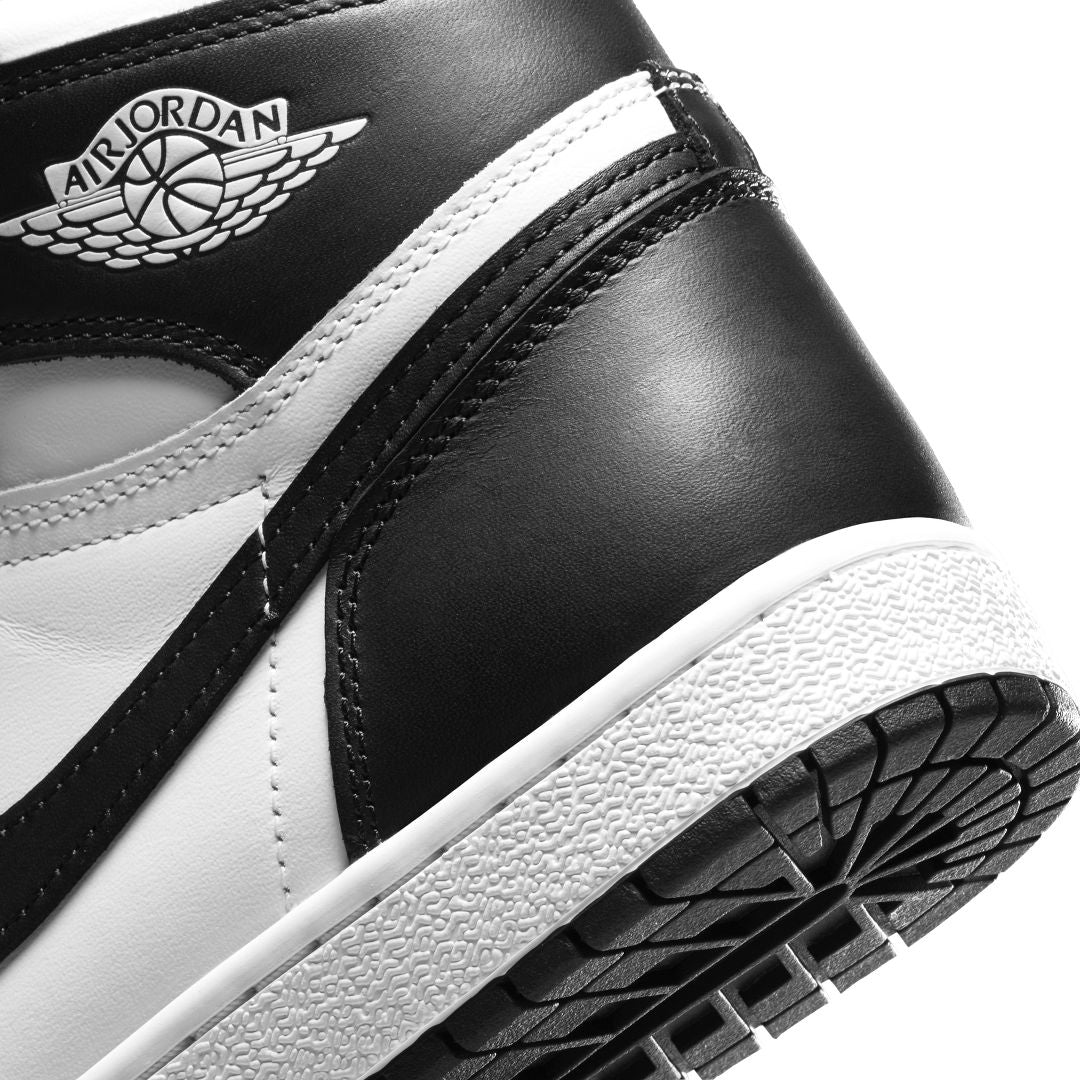 Open media in modal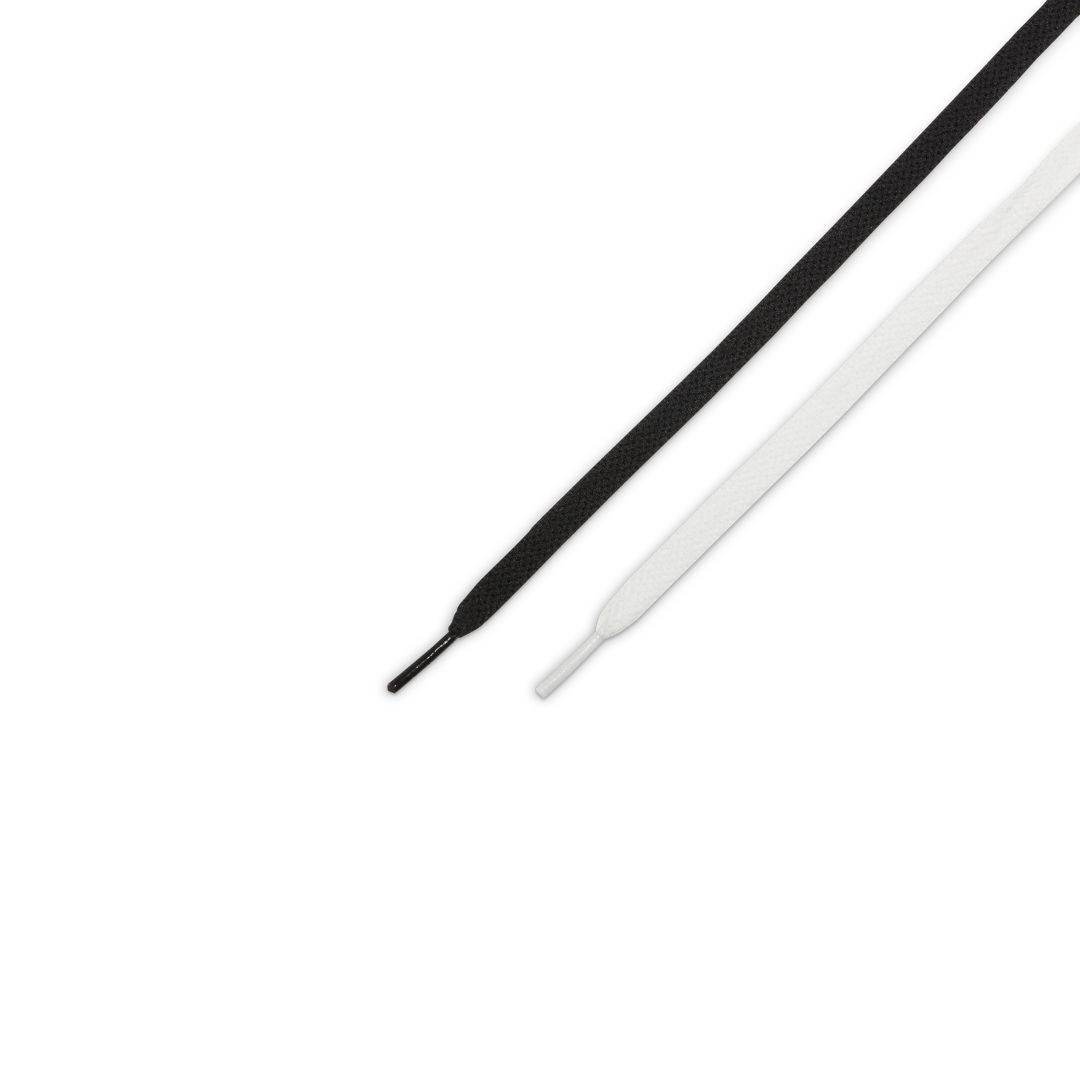 Nike Air Jordan 1 Retro High '85 "Black White" (2023)
Condition: Deadstock, Never Worn (Unless Stated Otherwise)✔️
Style:
BQ4422-001


Colorway:

Black/Summit White


Release Date:

2023-02-15

Attention sneakerheads! Get ready to add the iconic Air Jordan 1 Retro High '85 "Black White" to your collection!

These iconic sneakers bring back the classic style of the original 1985 Air Jordan 1 silhouette, and are sure to turn heads wherever they go. The timeless black and white color blocking is a crowd-pleaser, giving these sneakers an air of sophistication and versatility that is perfect for any outfit.

Constructed with premium leather throughout, these sneakers not only look great, but are built to last. The white tongue with a black Nike Air logo gives these sneakers a sleek finishing touch that really makes them stand out.

If you're a fan of the Air Jordan 1, then these are a must-have for your collection. Whether you're wearing them on the court or out on the town, these sneakers are sure to impress. Don't miss out on this highly anticipated release!



Our Authenticity Guarantee

Our 100% Authenticity Guarantee means you'll always receive the real deal, no matter what. Read more about our Authenticity Guaruntee HERE.
OUR SHIPPING POLICY

SHIPPING TIMES ⌛

[FASTEST]: 1-3 BUSINESS DAYS

[STANDARD]: 7-12 BUSINESS DAYS

ONLINE SHIPPING 📦

For [FASTEST] Orders: When you choose the Fastest option, you can trust that these pairs are already deemed authentic and will be shipped to you within 1-3 business days. Under normal circumstances, orders placed during normal business hours will be shipped within 24-48 hours. However, during times of high volume it may take up to 72 hours for your order to be shipped. With the Fastest option, you can rest assured that your order will be processed and shipped as quickly as possible!

For [STANDARD] Orders: When you place an order with us at ROR, we will acquire your desired item and verify its authenticity before shipping it out to you. This process typically takes between 7-12 business days. Once your item is verified as legitimate, it will be shipped directly to you from our warehouse. Trust in ROR to ensure that you receive only authentic, high-quality products.

IN-STORE PICKUP 🛍️

For [FASTEST] orders: If you choose to pick up your order in person, it will be available for pickup within 24 hours after ordering. Please make sure to bring your ID and the credit card used to purchase the item before coming to pick it up. This will ensure a smooth and efficient pickup process.

For [STANDARD] Orders: After you make a purchase for pickup on our webstore, your item will be sent to us for authentication. Once it is verified as authentic, it will be available for pickup in-store. You will receive an email notification letting you know when it is ready for pickup. Please note that this process may take up to 12 business days. Trust in us to ensure that you receive only authentic, high-quality products.

Read more about our Shipping Process HERE.