Nike Dunk Low "Flip the Old School" (W)
Open media in modal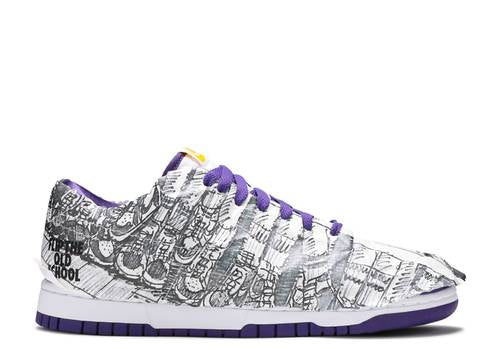 Open media in modal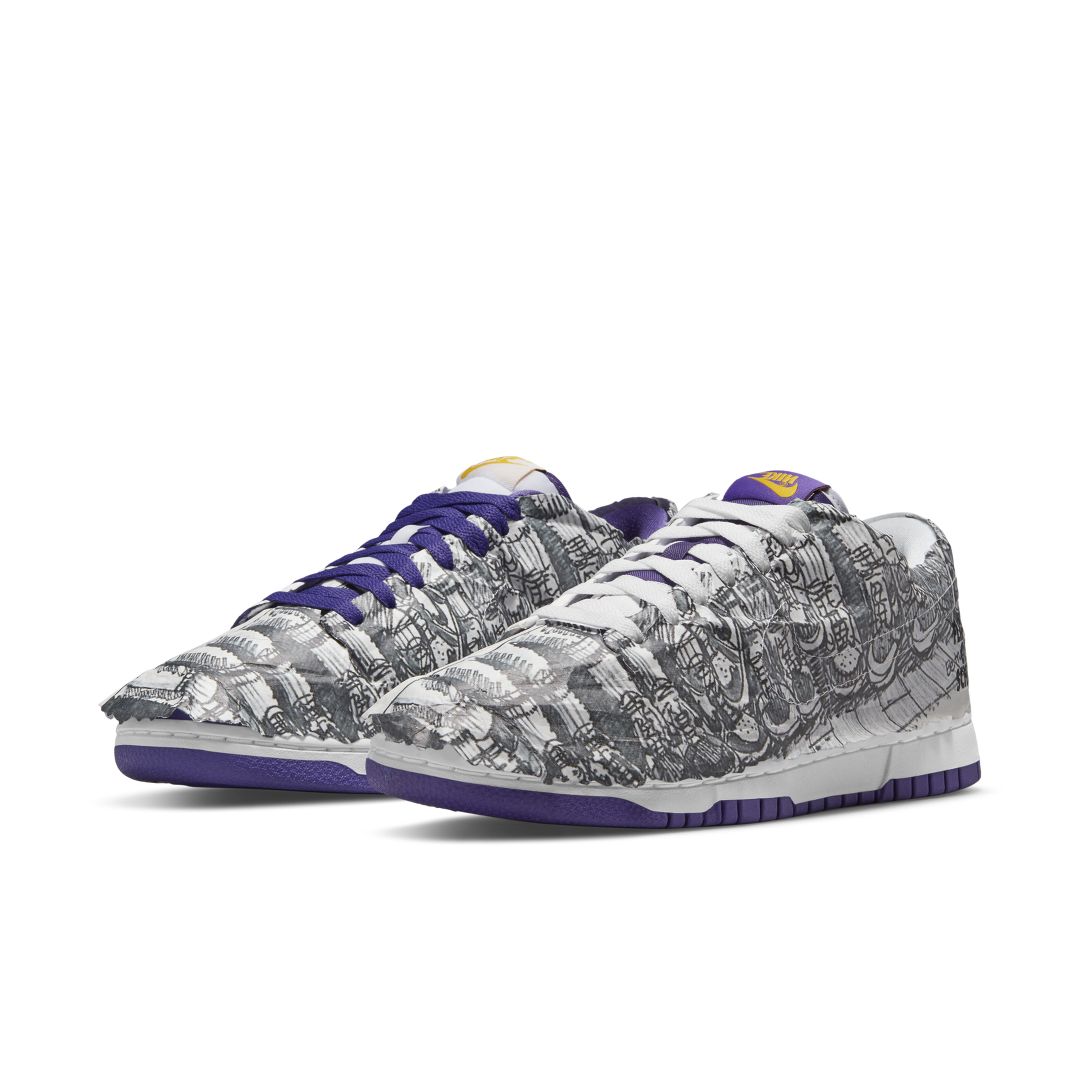 Open media in modal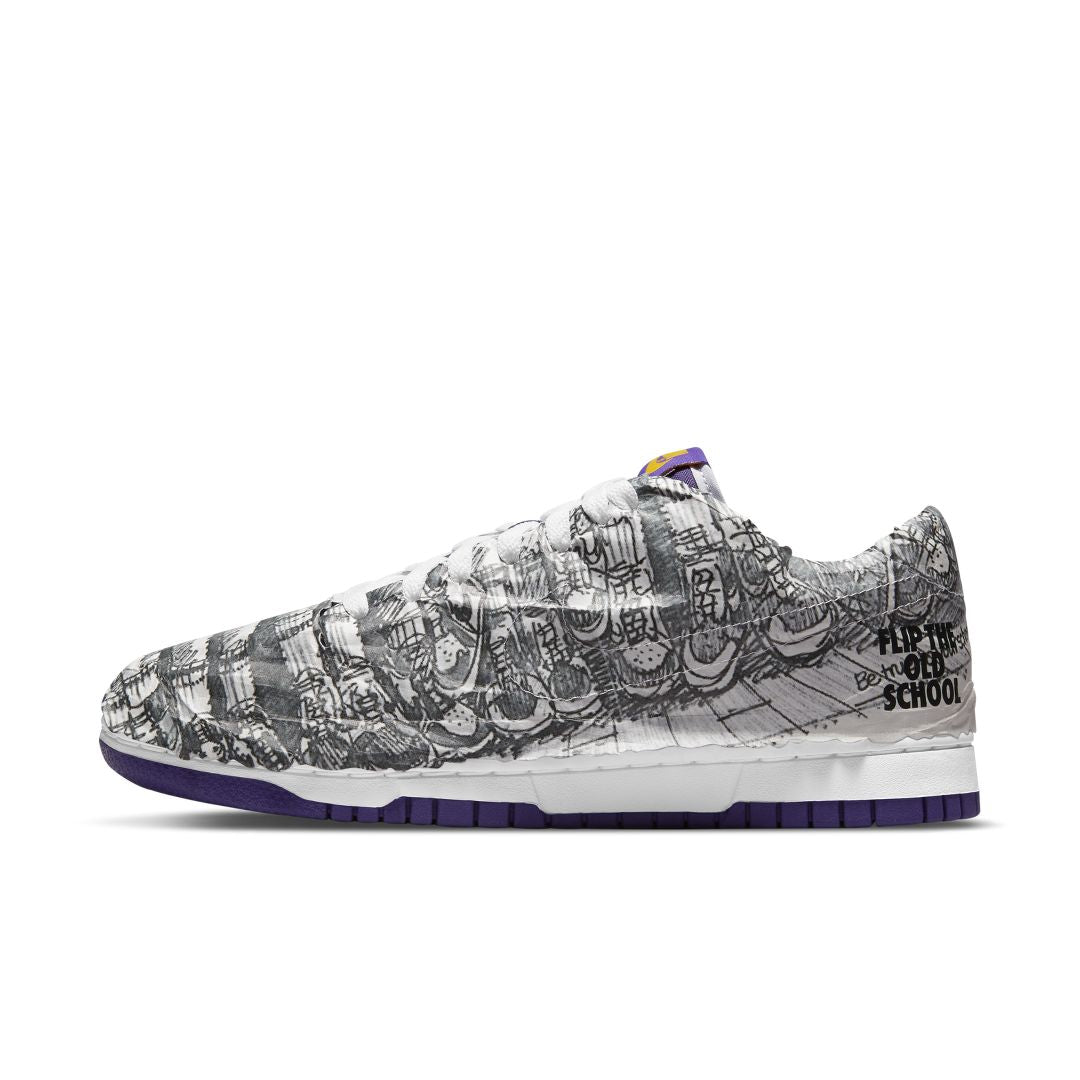 Open media in modal
Open media in modal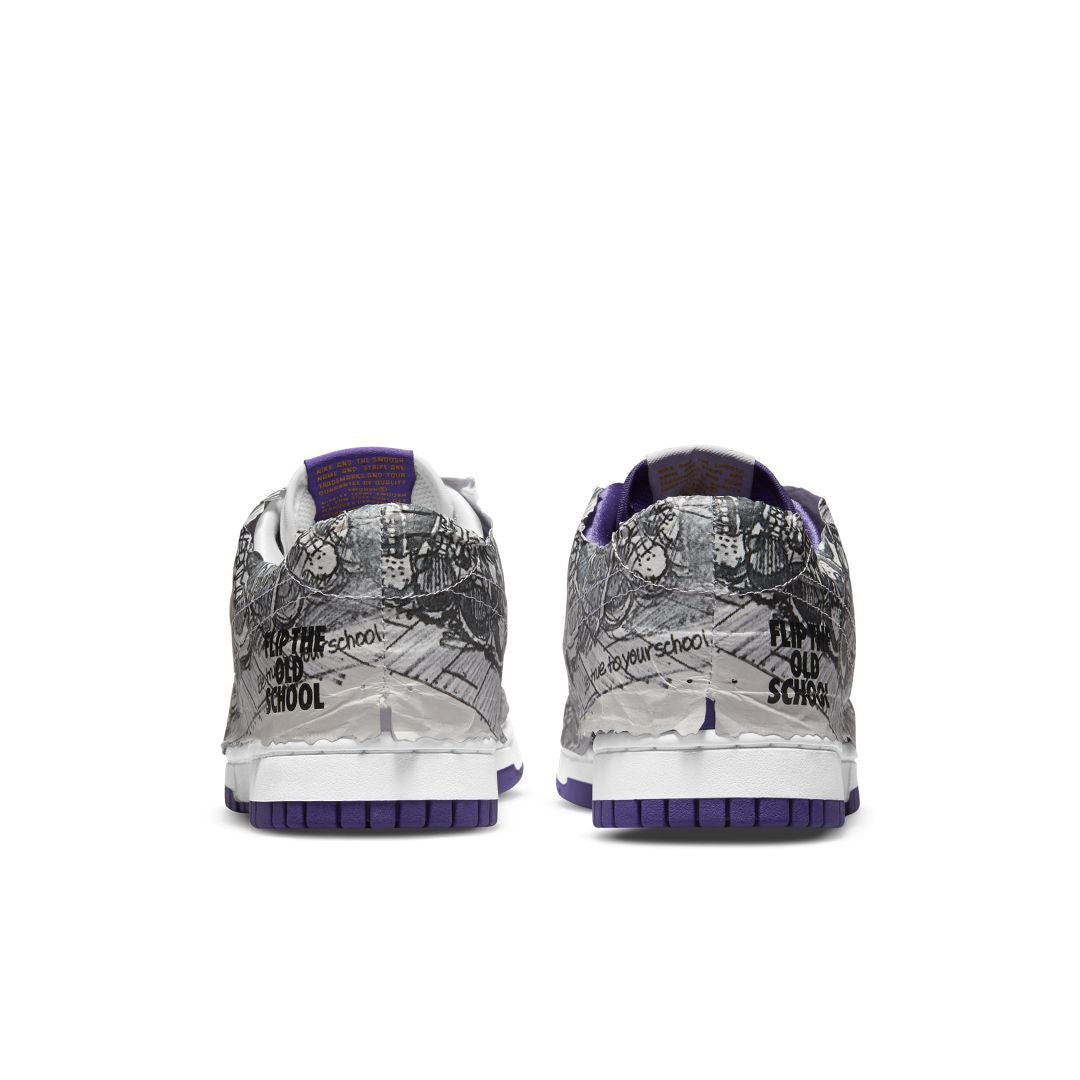 Open media in modal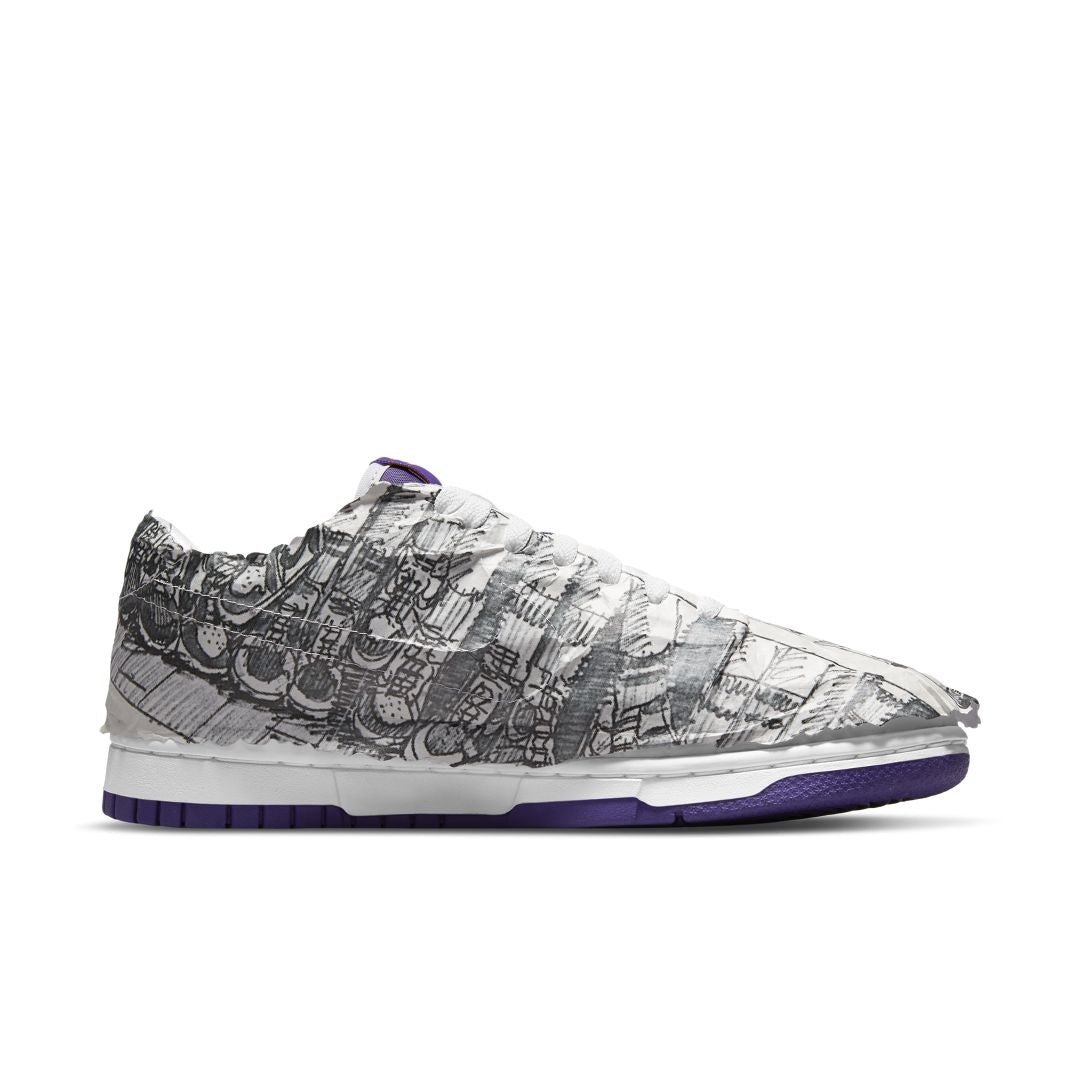 Open media in modal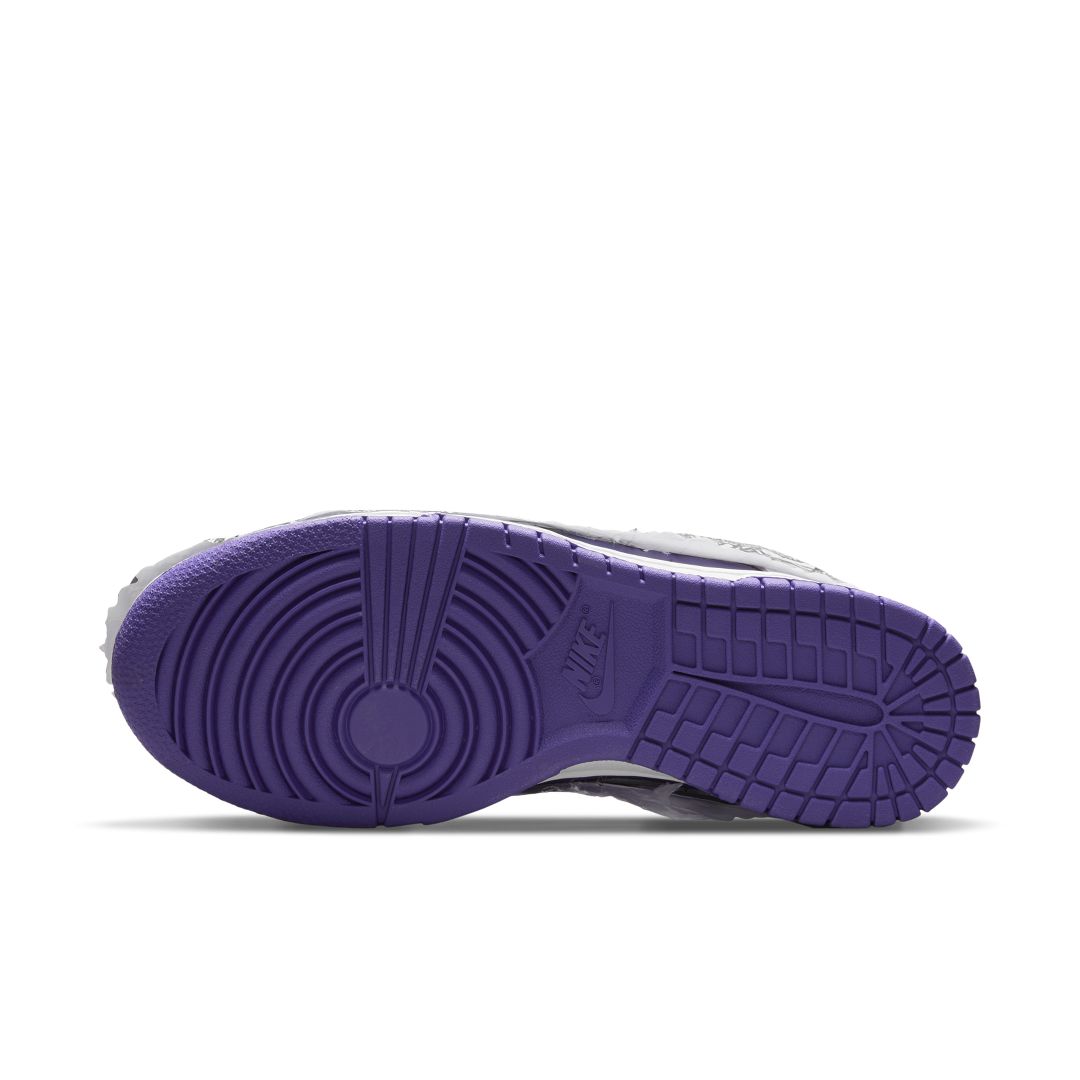 Open media in modal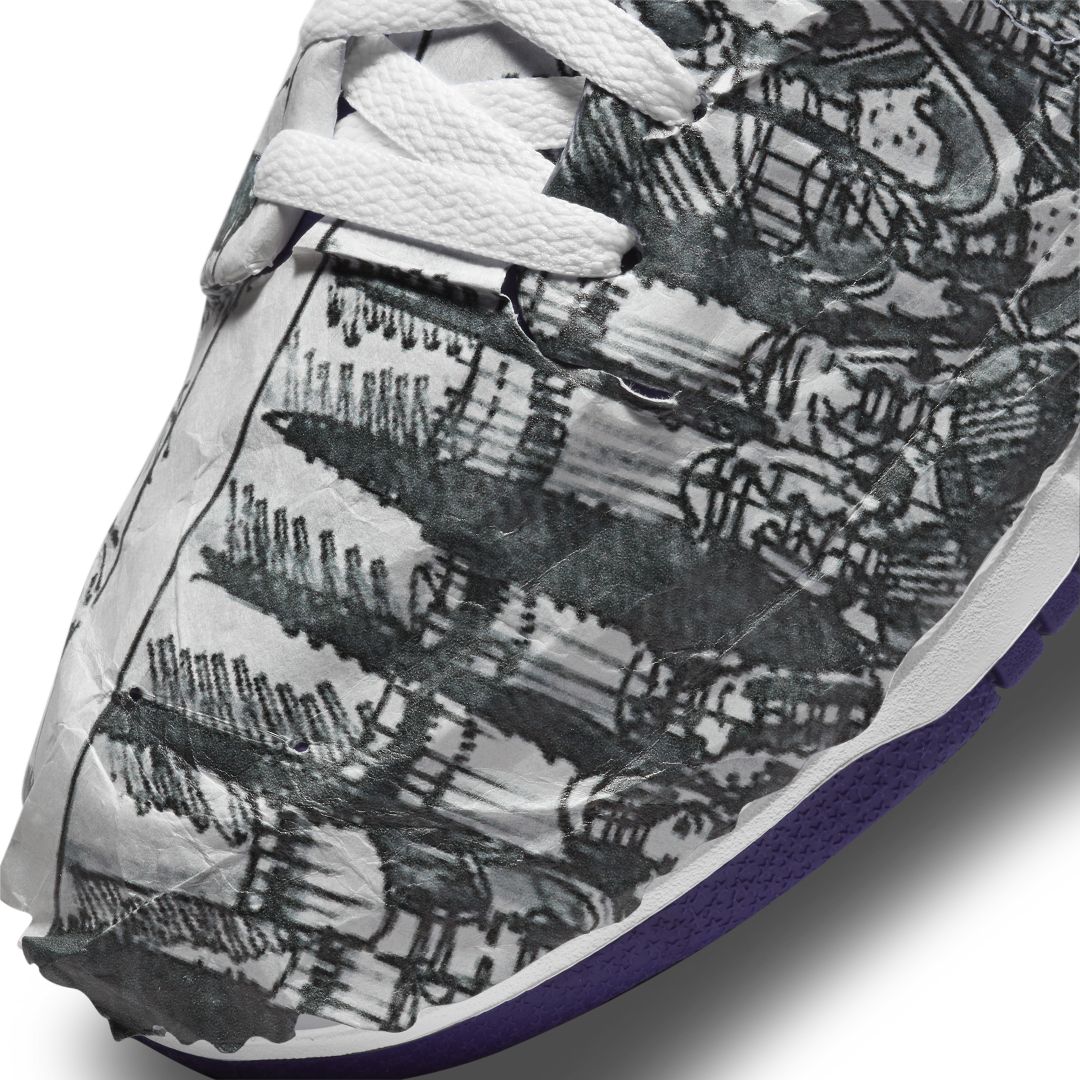 Open media in modal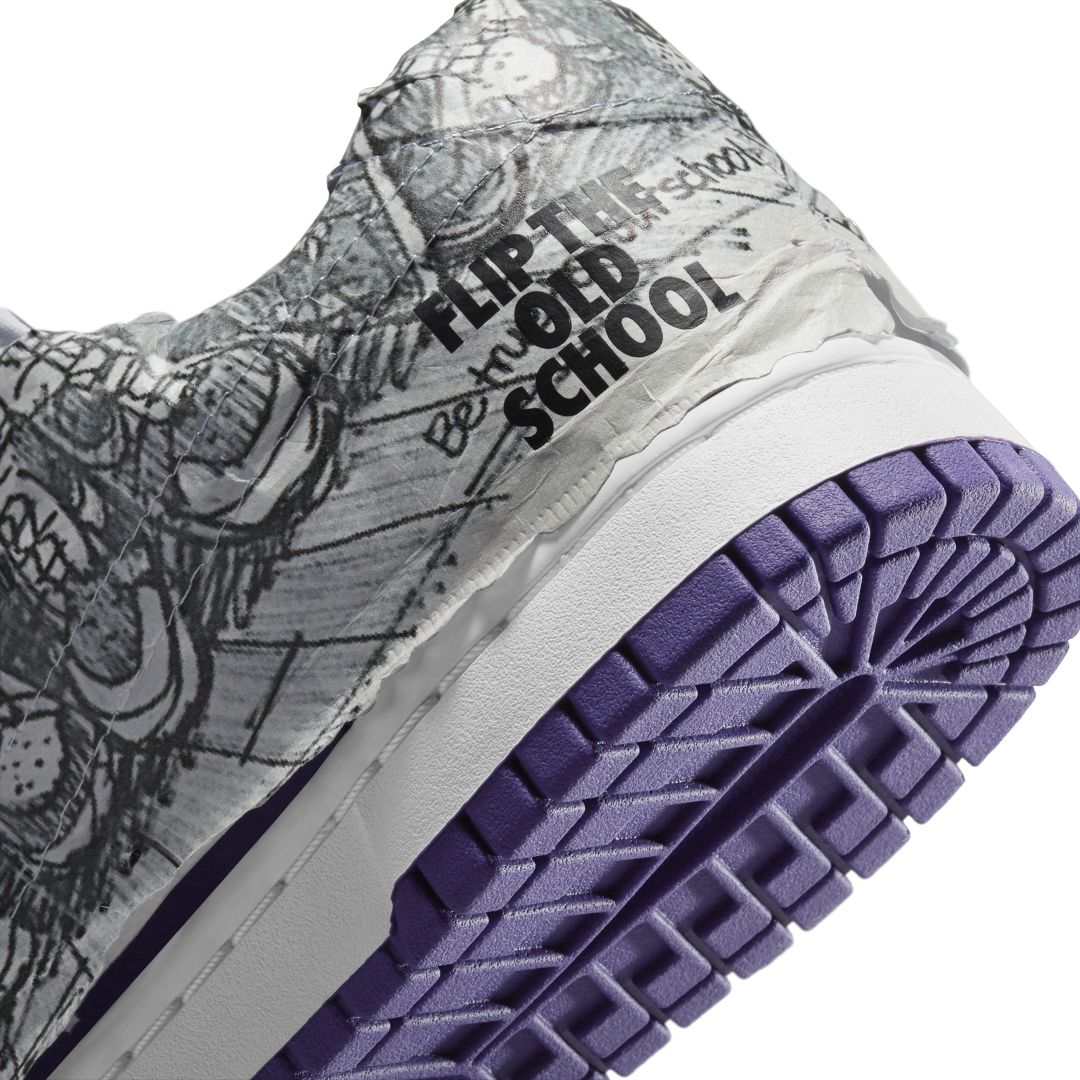 Open media in modal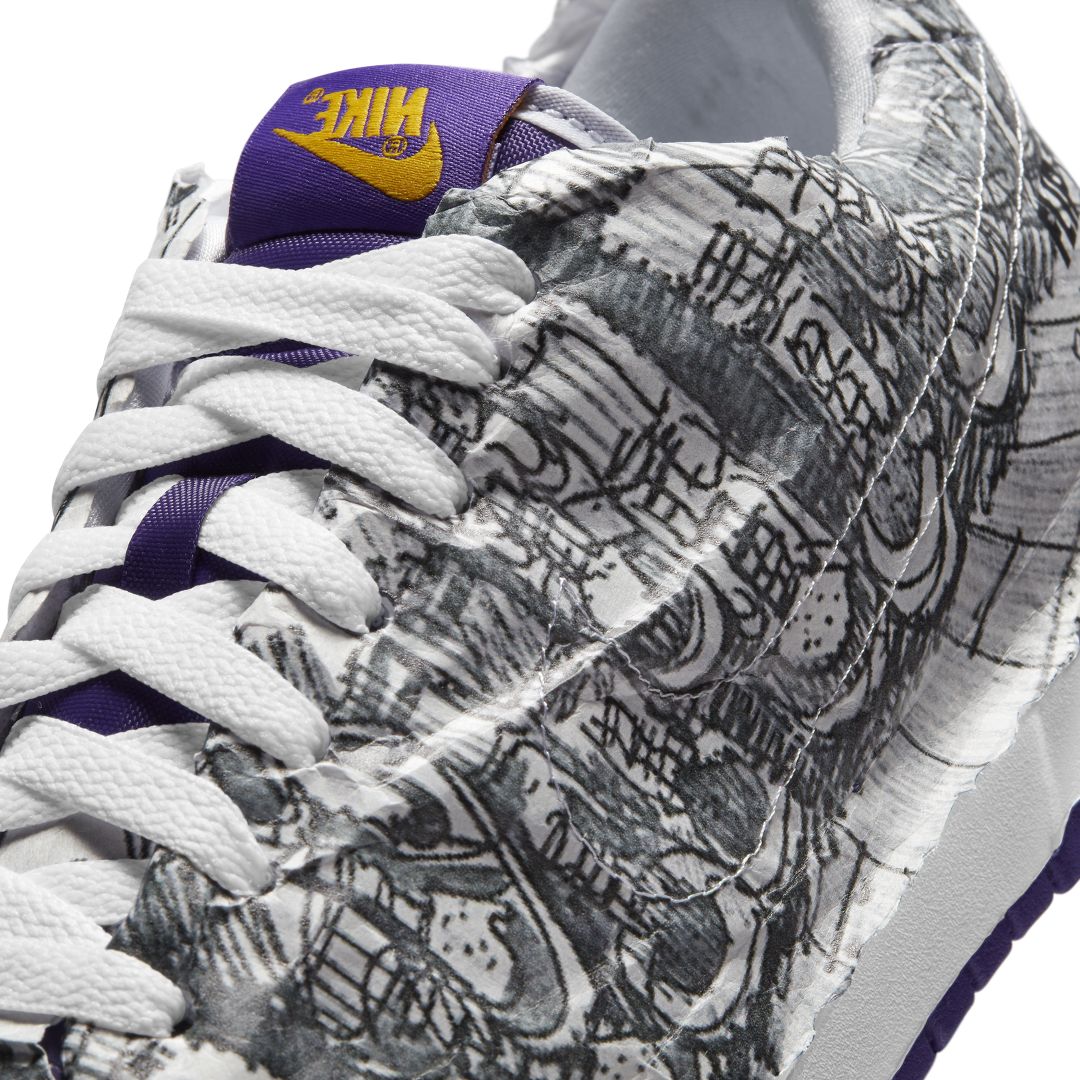 Open media in modal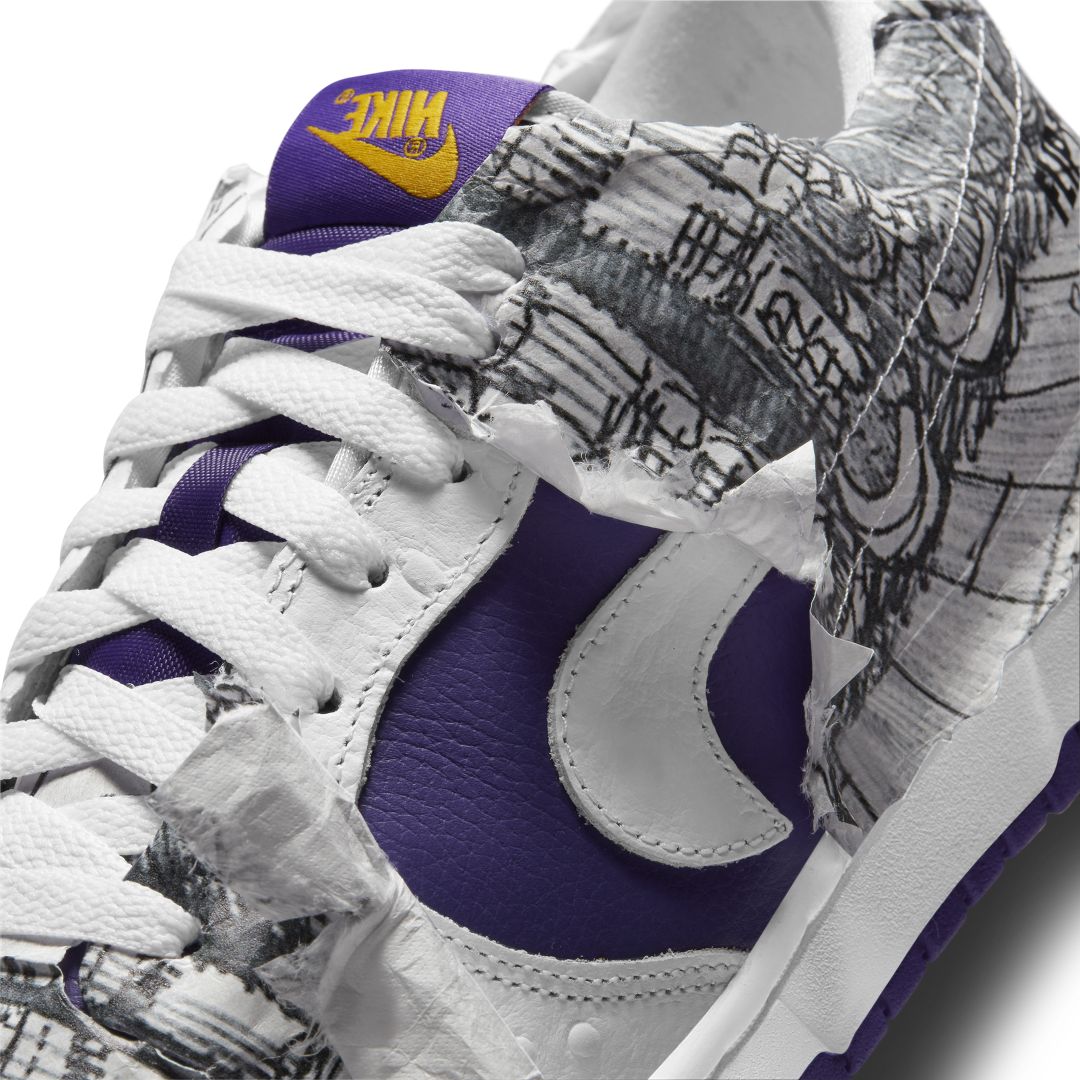 Open media in modal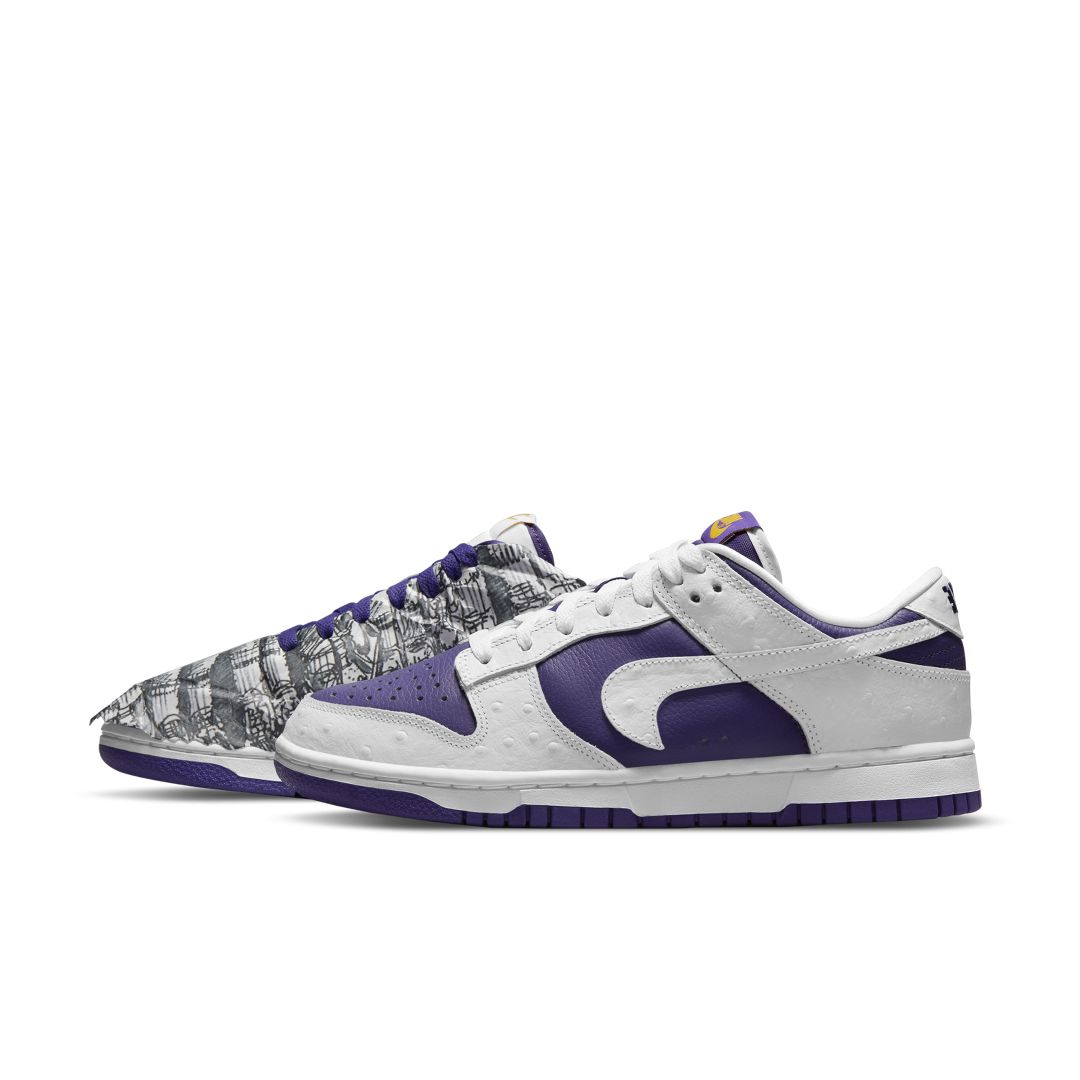 Open media in modal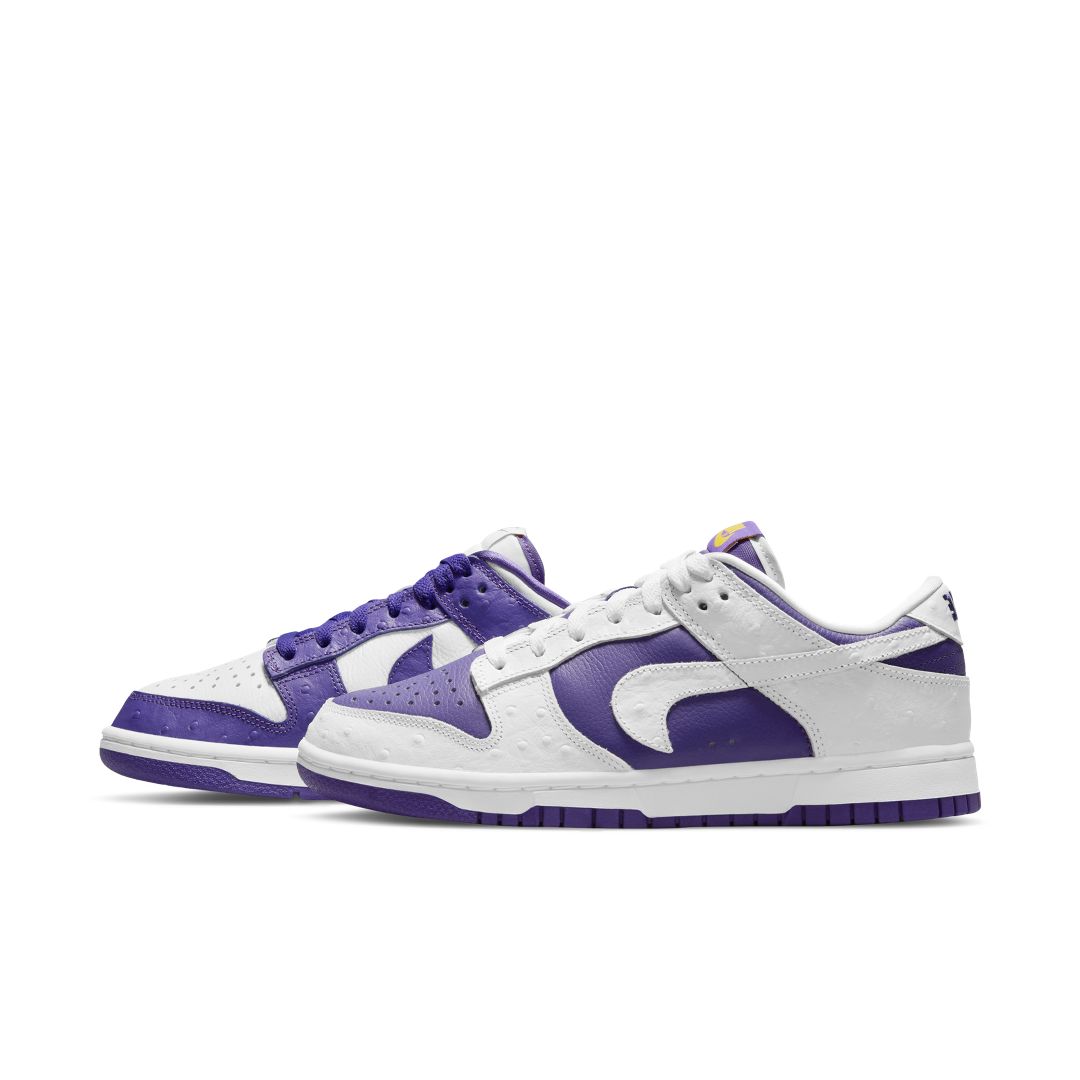 Open media in modal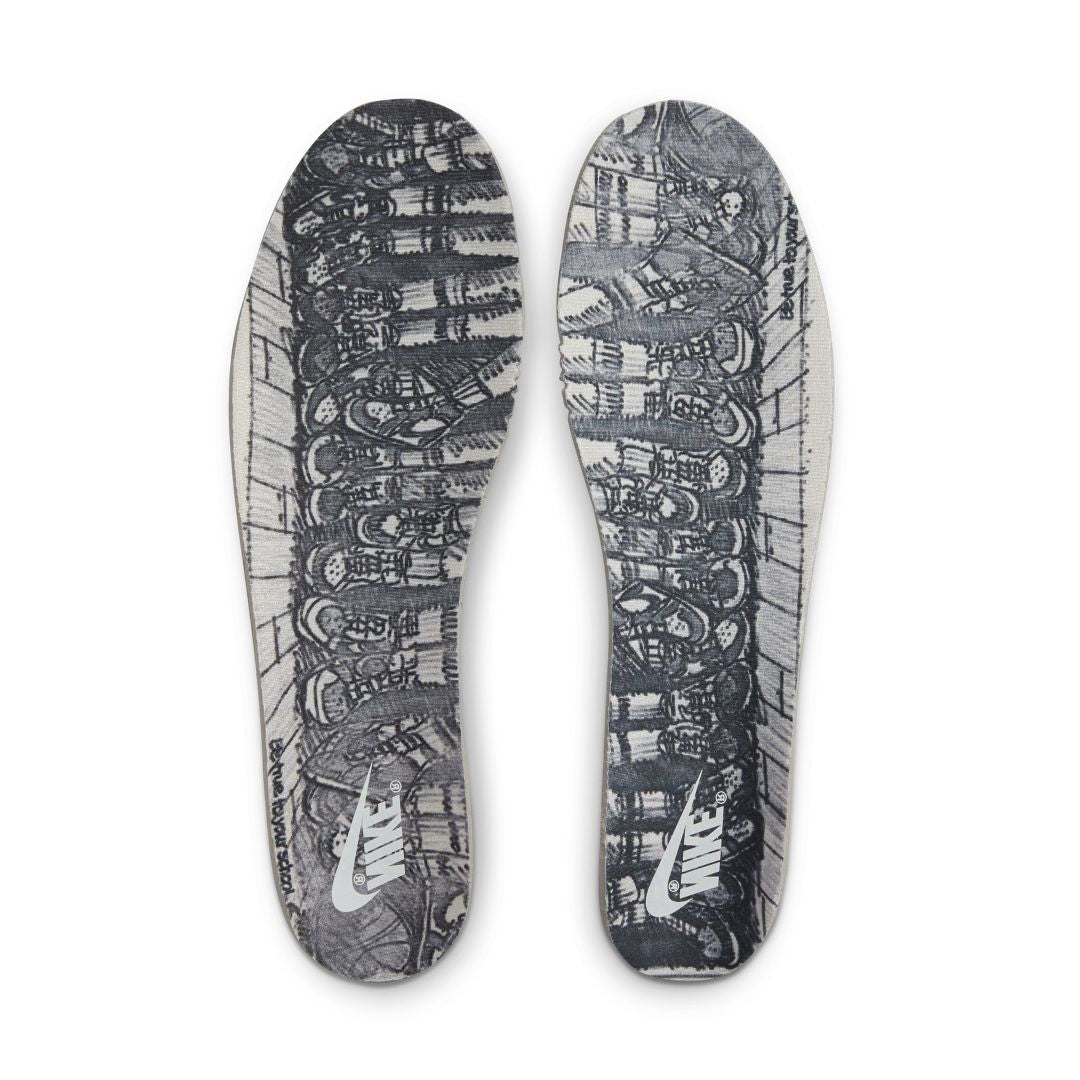 Open media in modal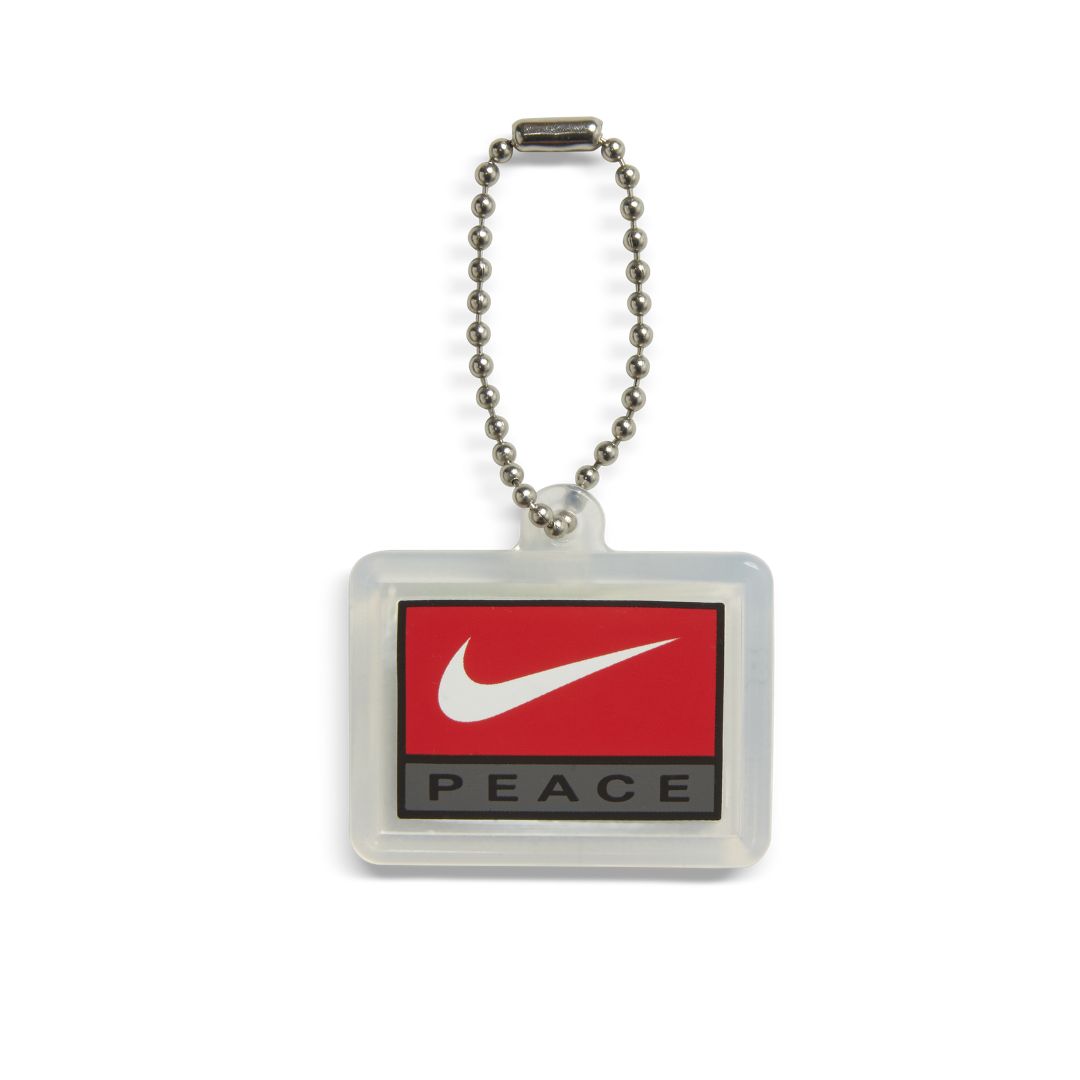 Nike Dunk Low "Flip the Old School" (W)
Condition: Deadstock, Never Worn (Unless Stated Otherwise)✔️
Style:
DJ4636-100


Colorway:

White/Purple-White


Release Date:

2021-05-01

Get ready to be wowed by Nike's latest Dunk release - the "Flip The Old School" sneakers!

Nike has taken the retro silhouette and given it a refreshingly new twist, while also paying tribute to one of their most popular releases from 1999, the City Attack pairing.

The colorway of purple, white, and yellow has been flipped on the Low silhouette, with one actual pair featuring an inverted theme on the left shoe. This means that the left shoe is not only a different color from the right shoe, but the Nike logos on the tongue, heel, insole, and Swoosh have all been inverted as well!

The sneakers also feature ostrich leather overlays on both sides to give it even more character. But that's not all, the sneakers come with a box tissue layer that features penciled illustrations of a gang of Dunk wearers on the street, adding a unique touch to the overall design.

These sneakers are not just another re-issue or college-style colorway; they are a daring ambition that will definitely turn heads. Don't miss out on this unique pair of Dunks - add them to your collection today!

 
Our Authenticity Guarantee

Our 100% Authenticity Guarantee means you'll always receive the real deal, no matter what. Read more about our Authenticity Guaruntee HERE.
OUR SHIPPING POLICY

SHIPPING TIMES ⌛

[FASTEST]: 1-3 BUSINESS DAYS

[STANDARD]: 7-12 BUSINESS DAYS

ONLINE SHIPPING 📦

For [FASTEST] Orders: When you choose the Fastest option, you can trust that these pairs are already deemed authentic and will be shipped to you within 1-3 business days. Under normal circumstances, orders placed during normal business hours will be shipped within 24-48 hours. However, during times of high volume it may take up to 72 hours for your order to be shipped. With the Fastest option, you can rest assured that your order will be processed and shipped as quickly as possible!

For [STANDARD] Orders: When you place an order with us at ROR, we will acquire your desired item and verify its authenticity before shipping it out to you. This process typically takes between 7-12 business days. Once your item is verified as legitimate, it will be shipped directly to you from our warehouse. Trust in ROR to ensure that you receive only authentic, high-quality products.

IN-STORE PICKUP 🛍️

For [FASTEST] orders: If you choose to pick up your order in person, it will be available for pickup within 24 hours after ordering. Please make sure to bring your ID and the credit card used to purchase the item before coming to pick it up. This will ensure a smooth and efficient pickup process.

For [STANDARD] Orders: After you make a purchase for pickup on our webstore, your item will be sent to us for authentication. Once it is verified as authentic, it will be available for pickup in-store. You will receive an email notification letting you know when it is ready for pickup. Please note that this process may take up to 12 business days. Trust in us to ensure that you receive only authentic, high-quality products.

Read more about our Shipping Process HERE.