Nike LeBron 9 "Big Bang" (2022)
Open media in modal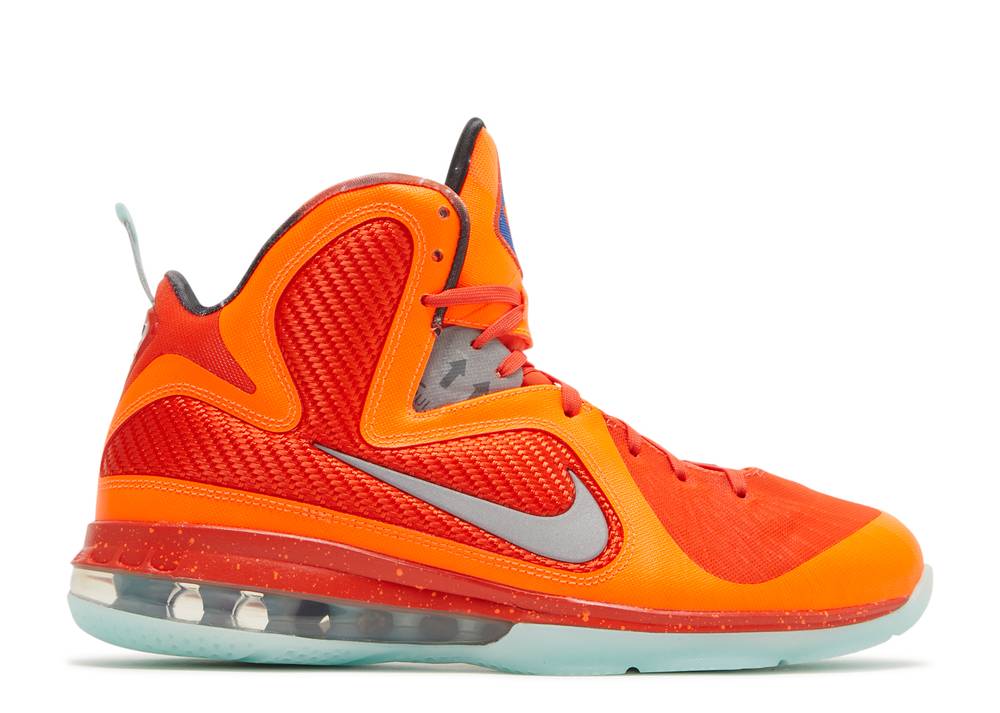 Open media in modal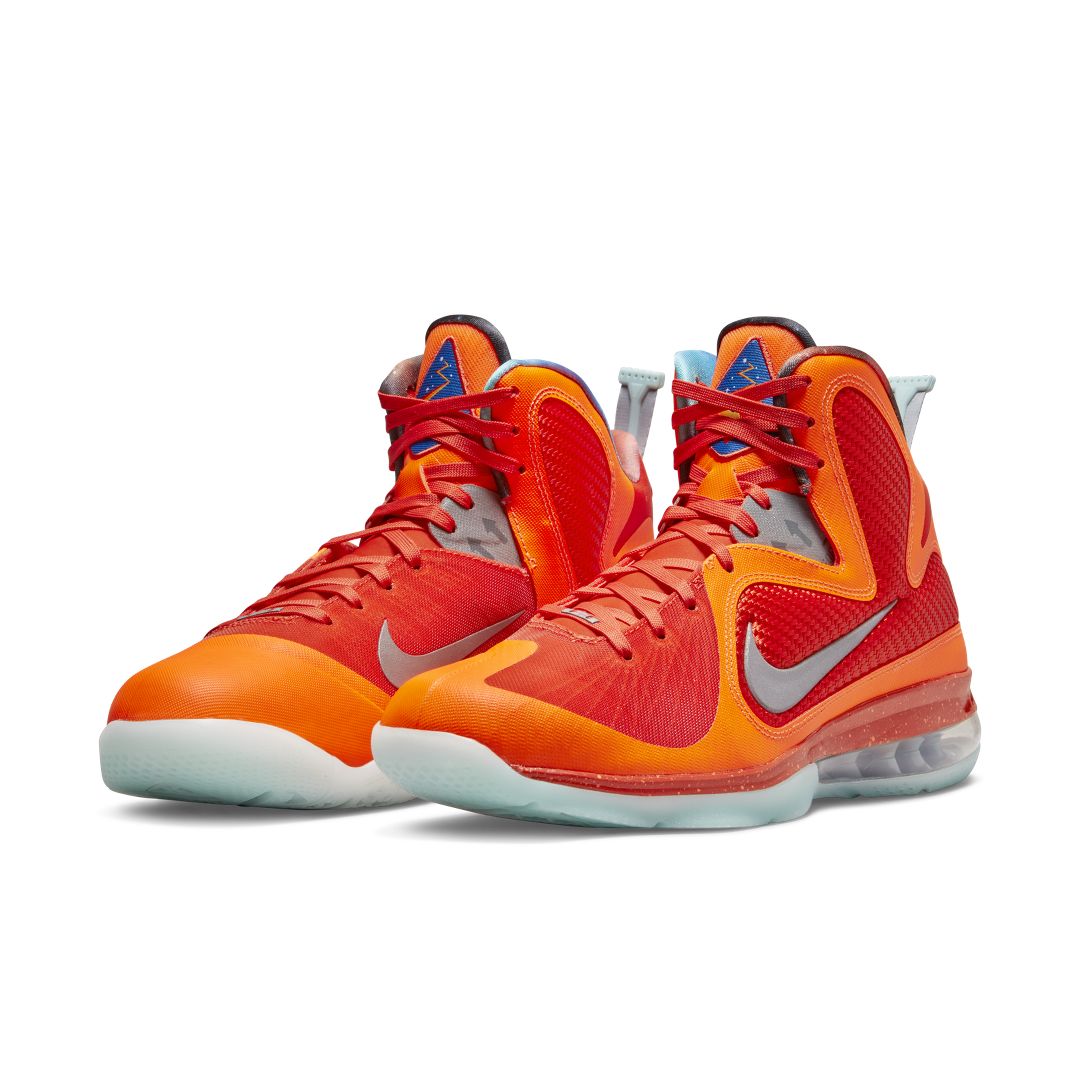 Open media in modal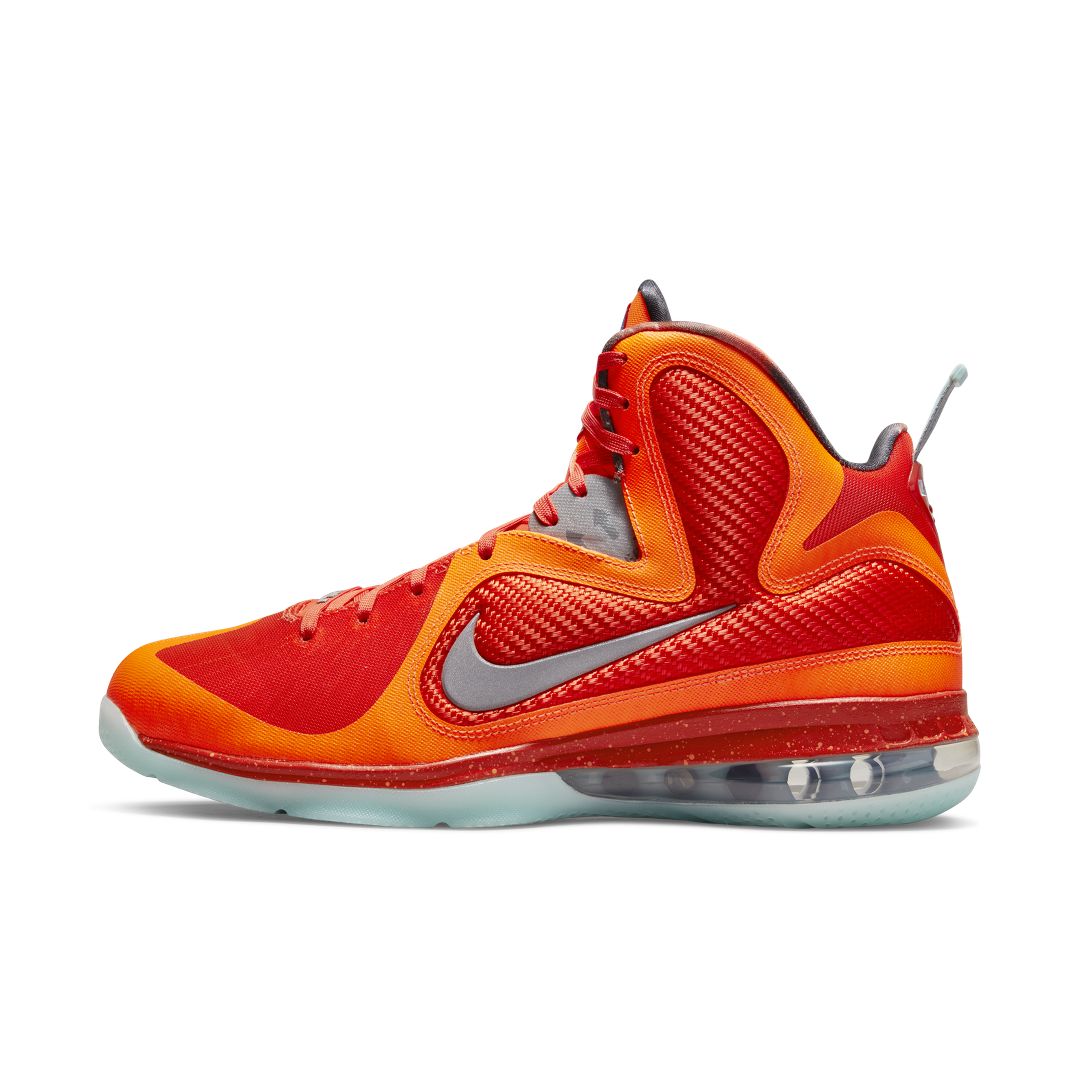 Open media in modal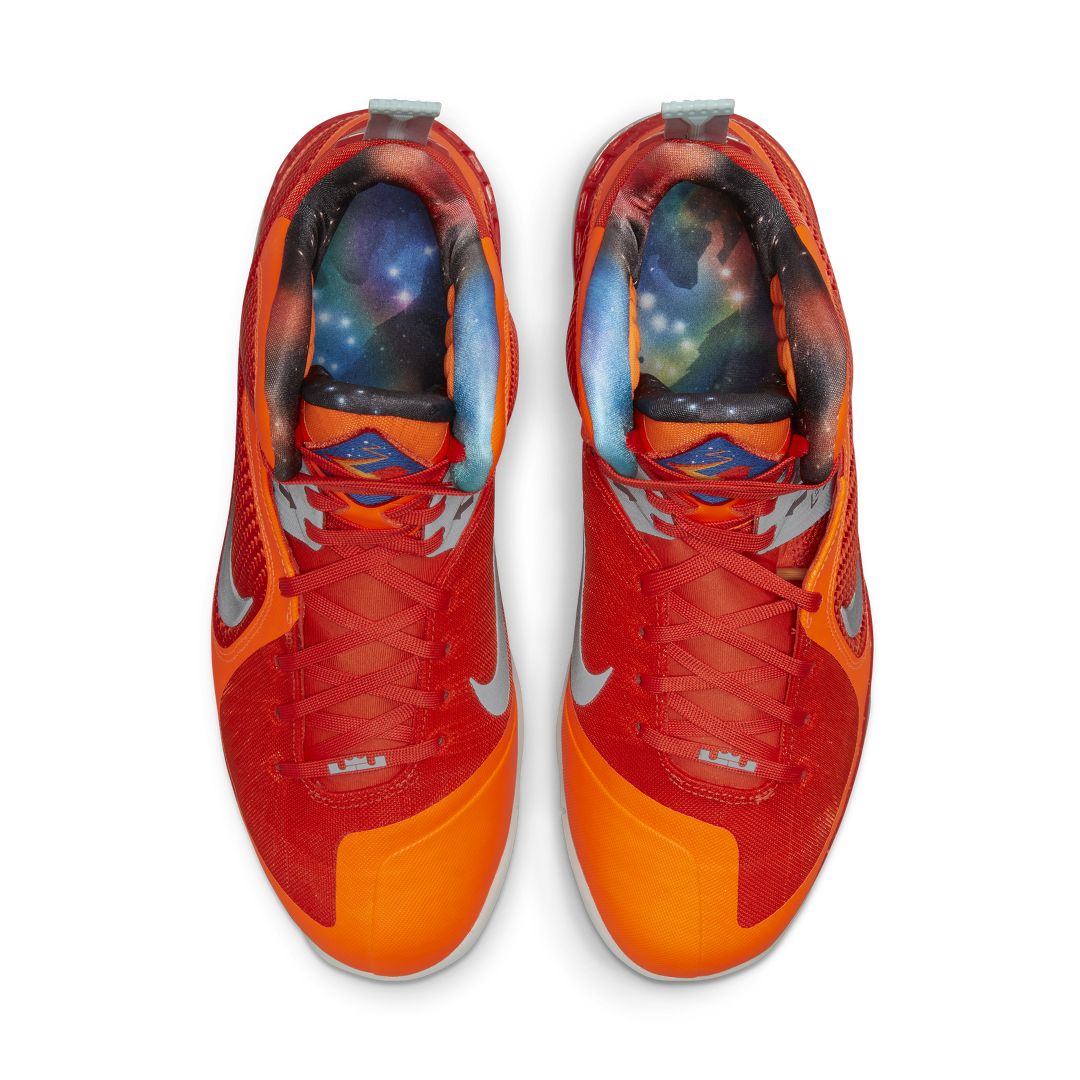 Open media in modal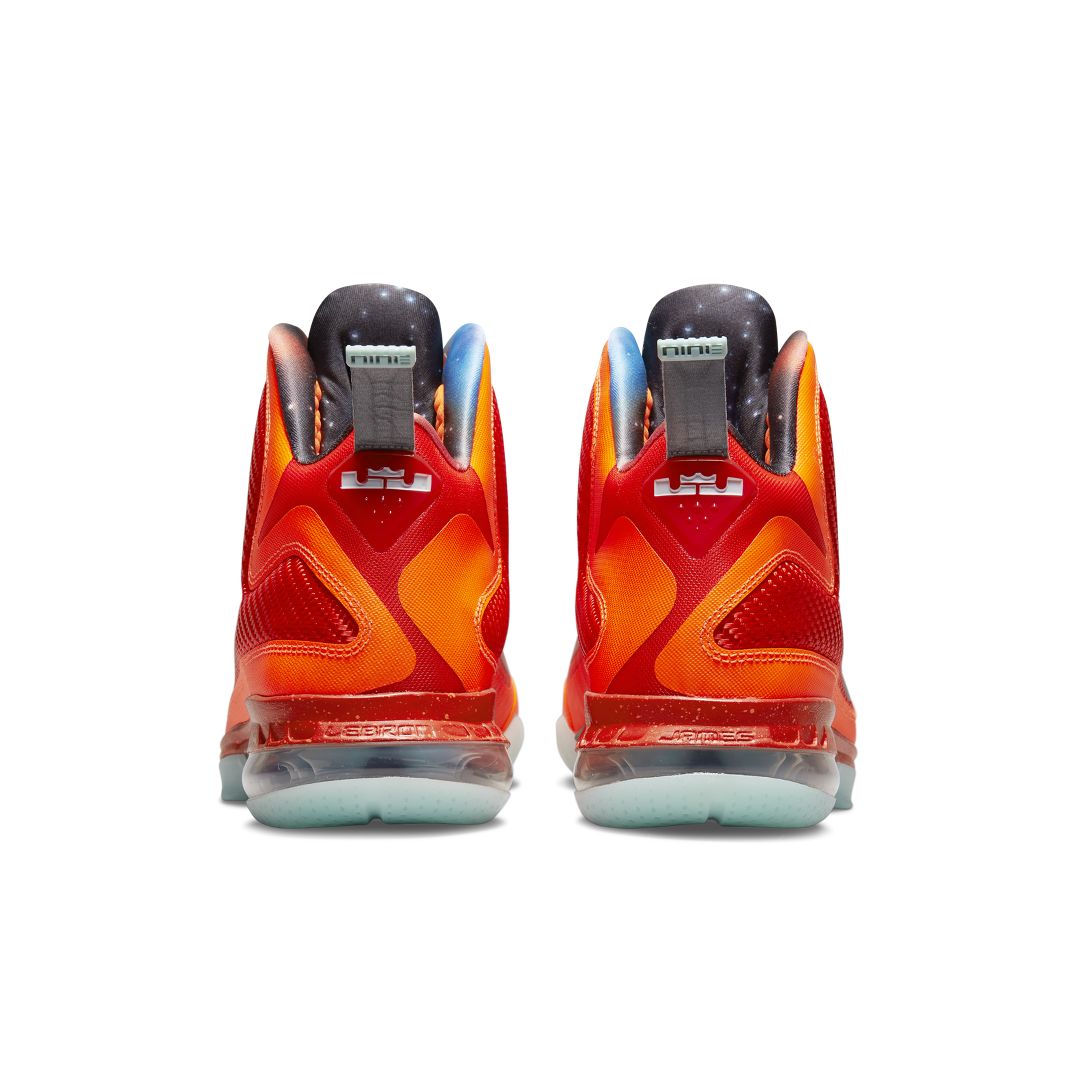 Open media in modal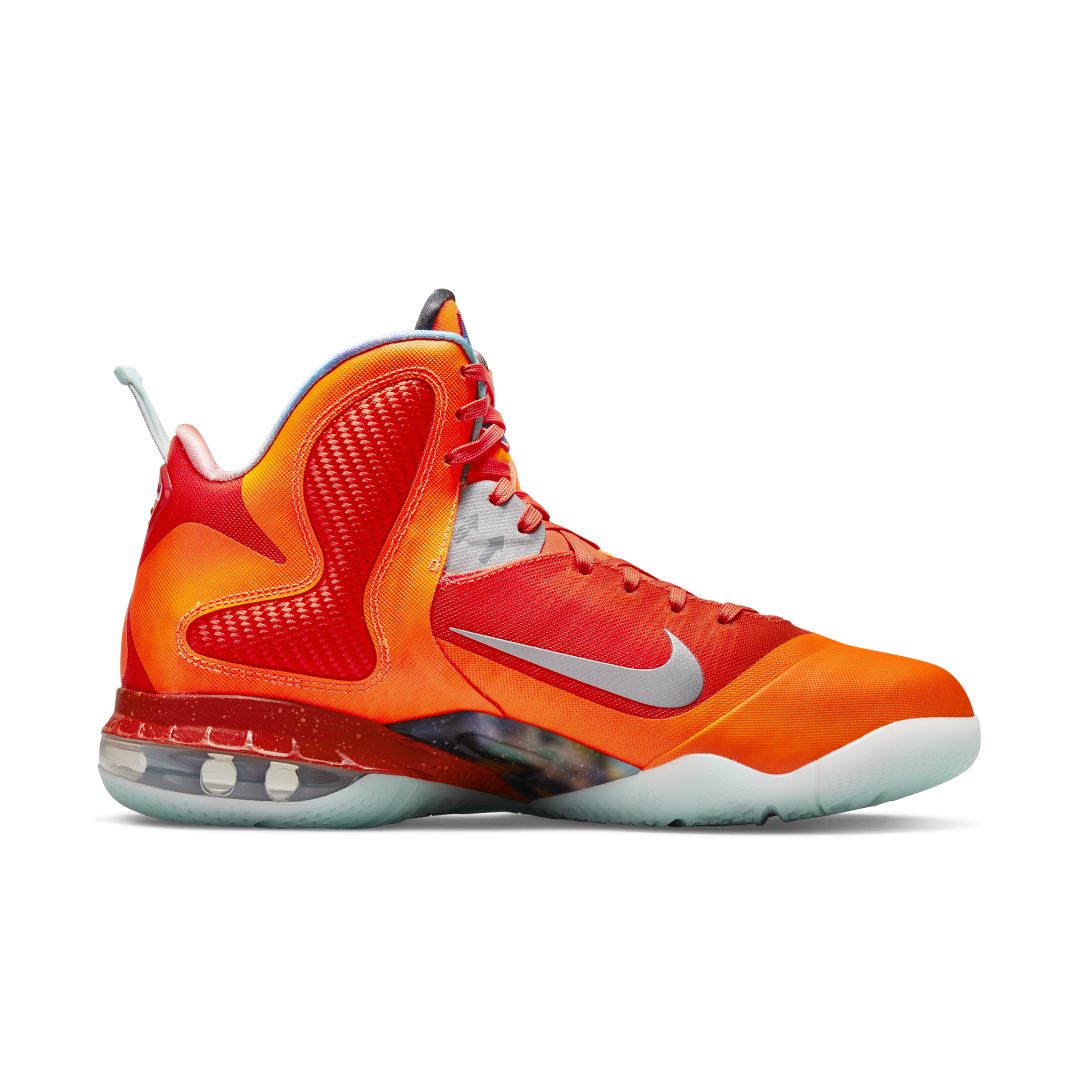 Open media in modal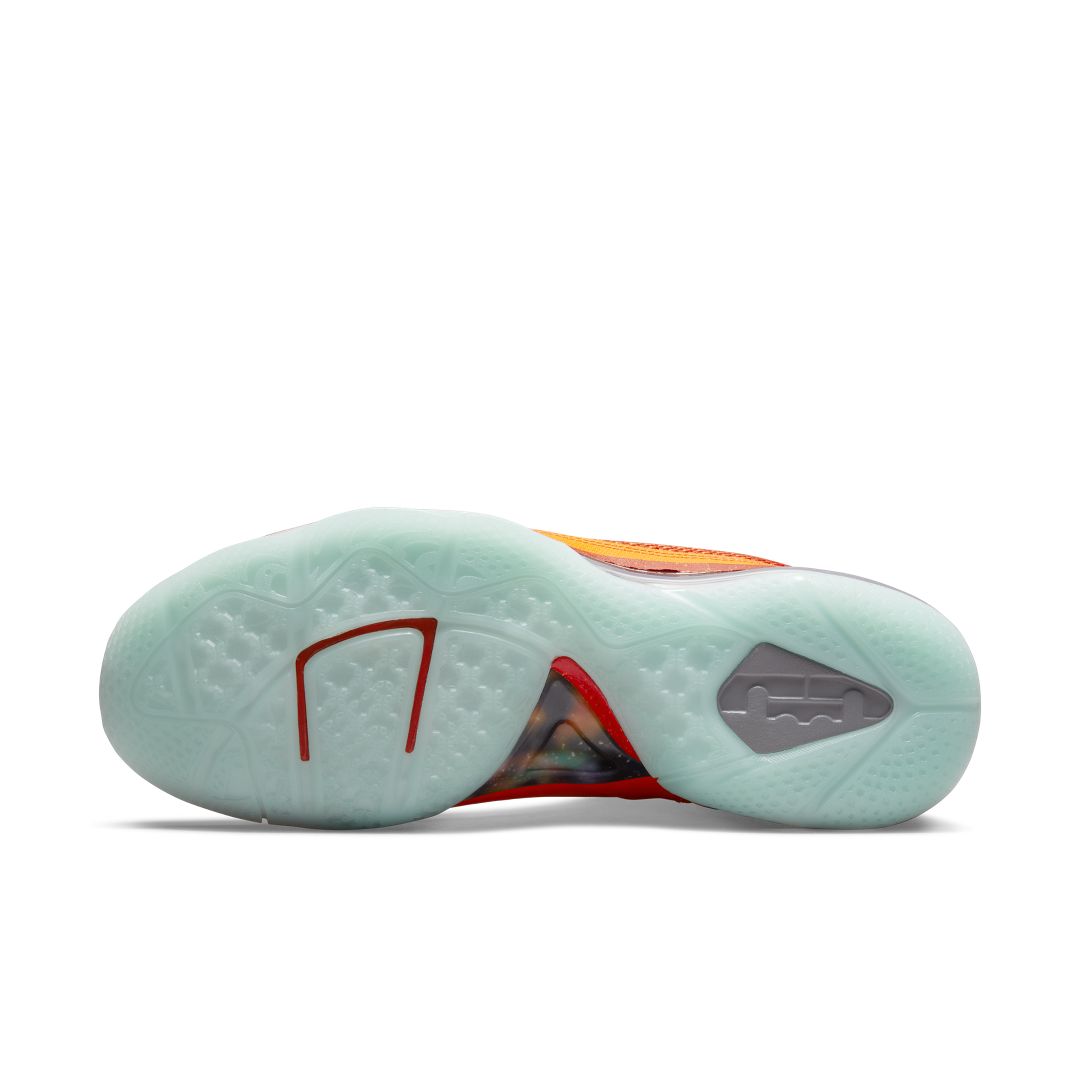 Open media in modal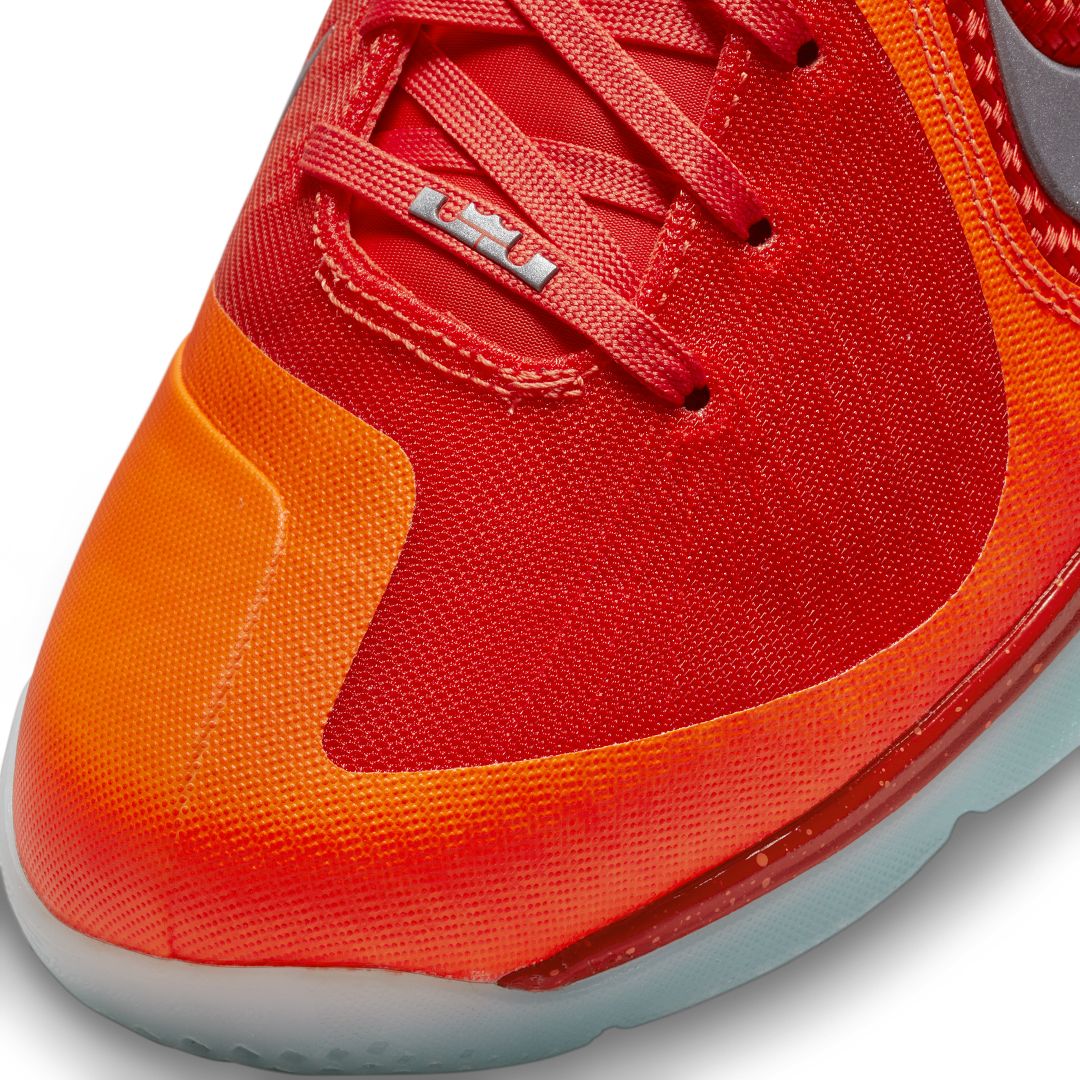 Open media in modal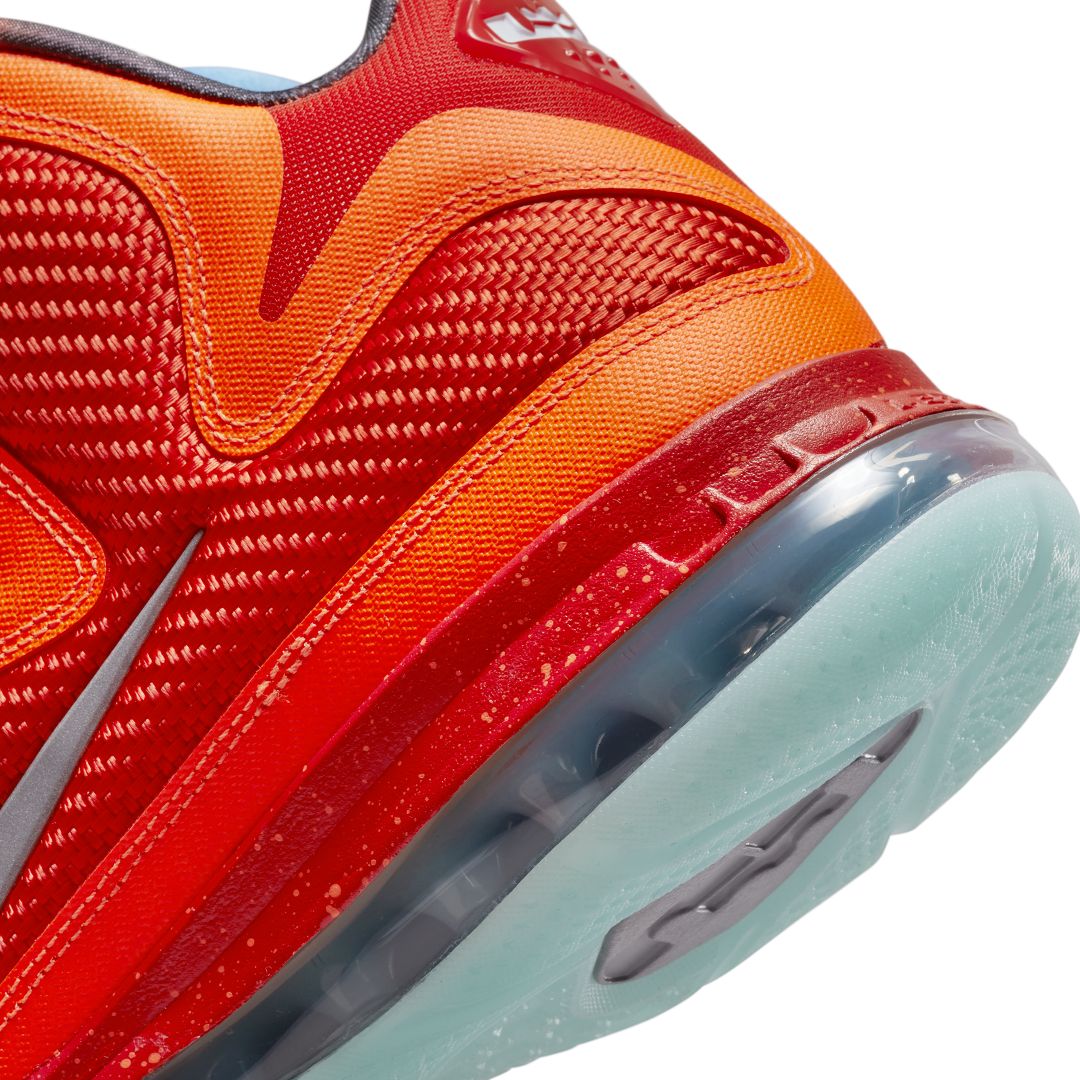 Open media in modal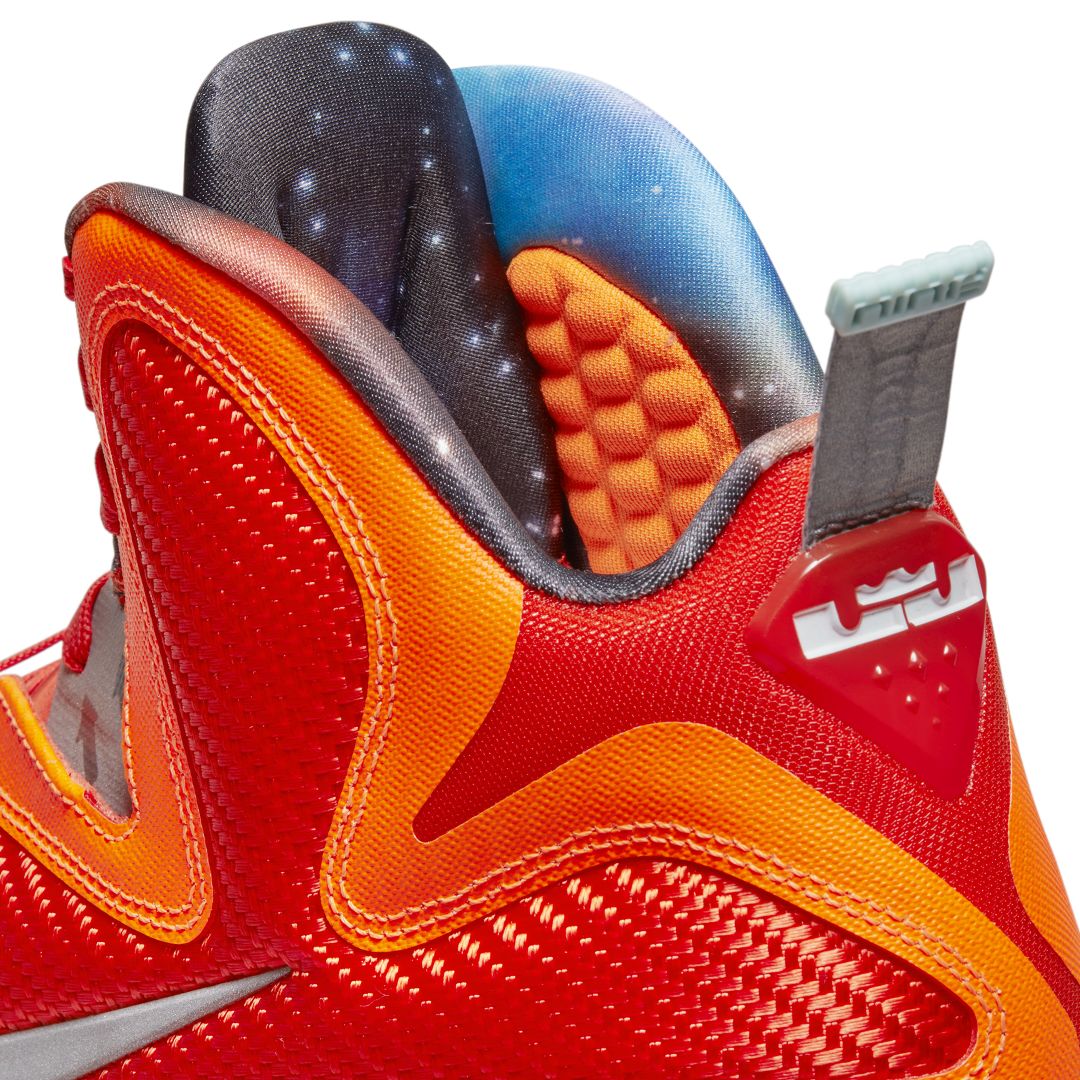 Open media in modal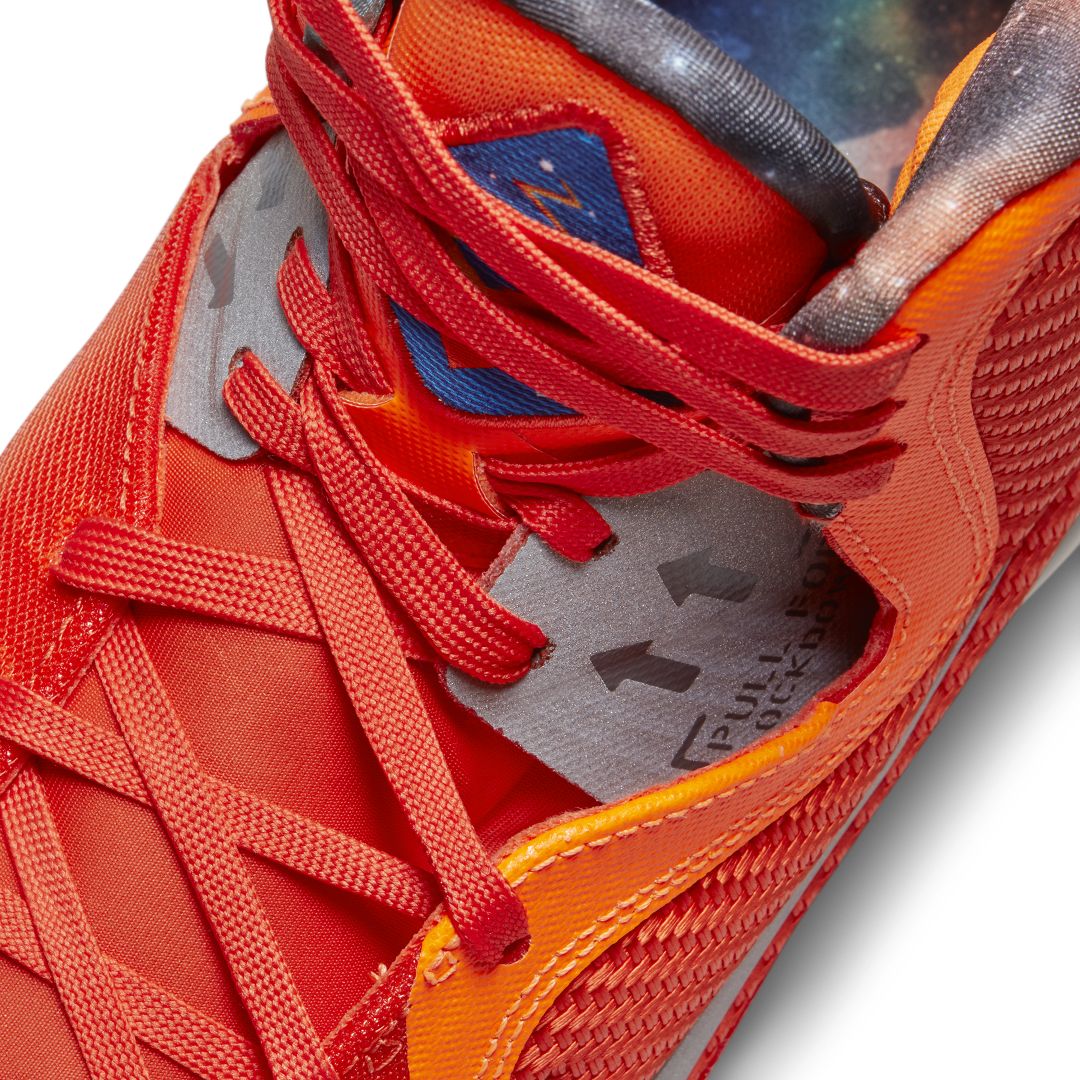 Open media in modal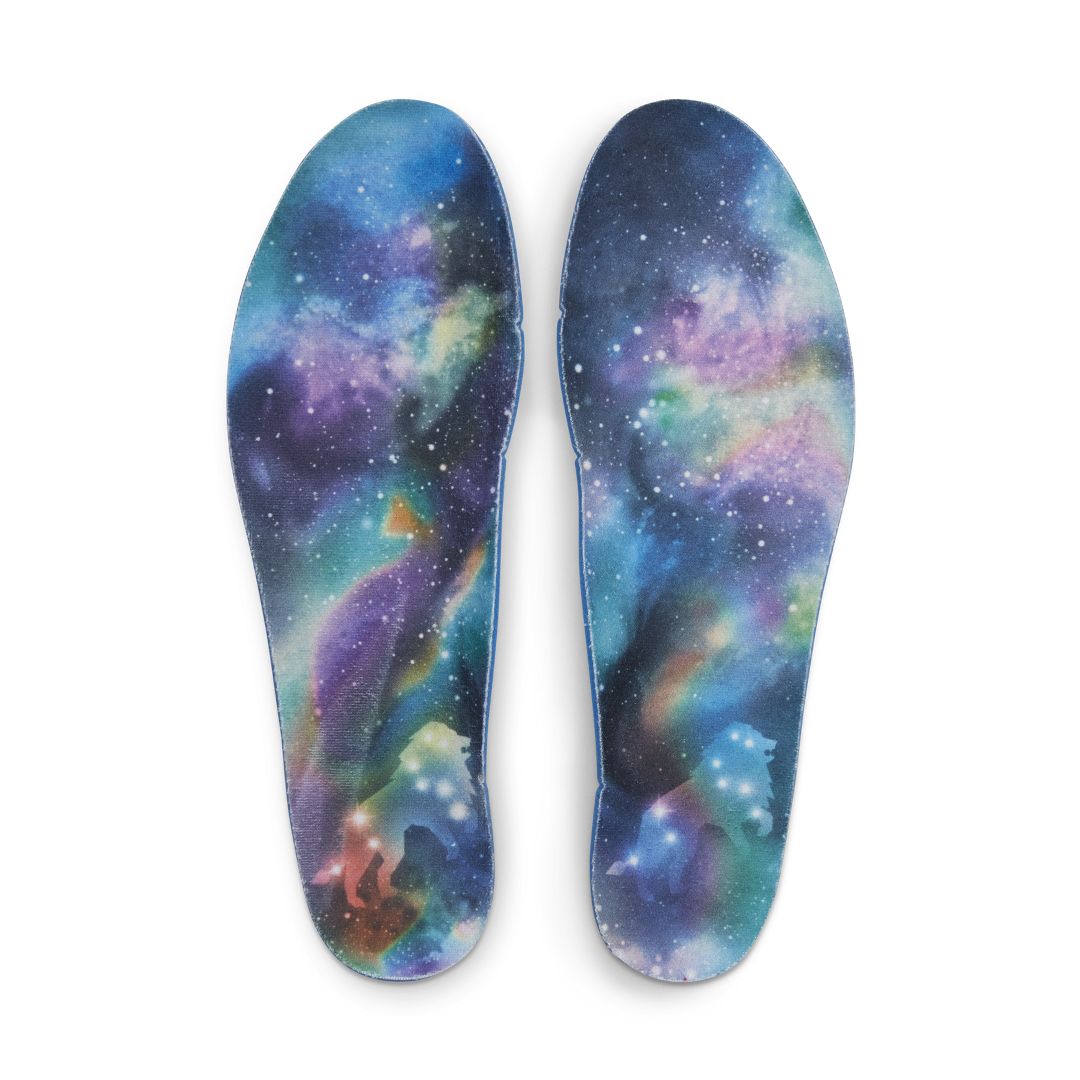 Open media in modal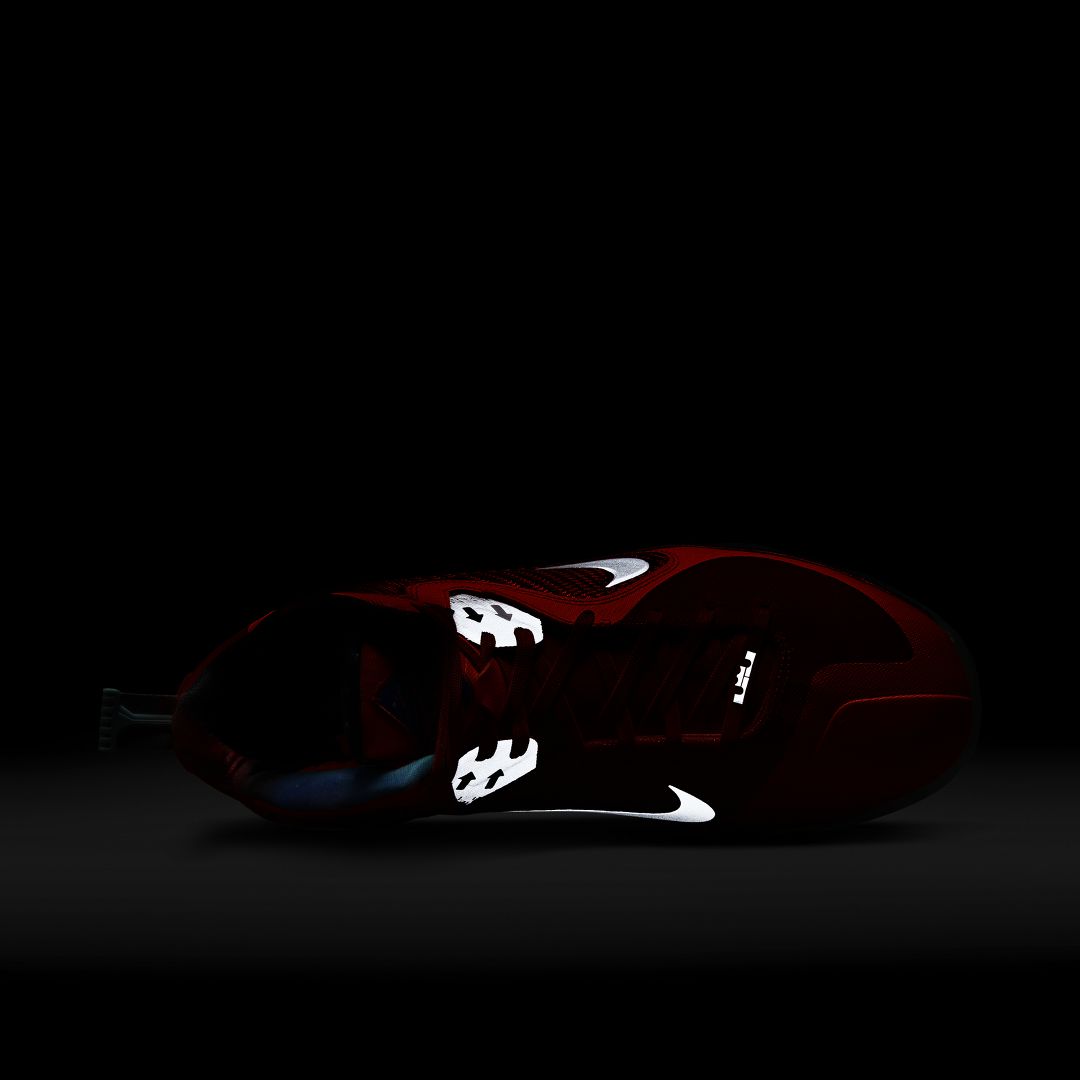 Open media in modal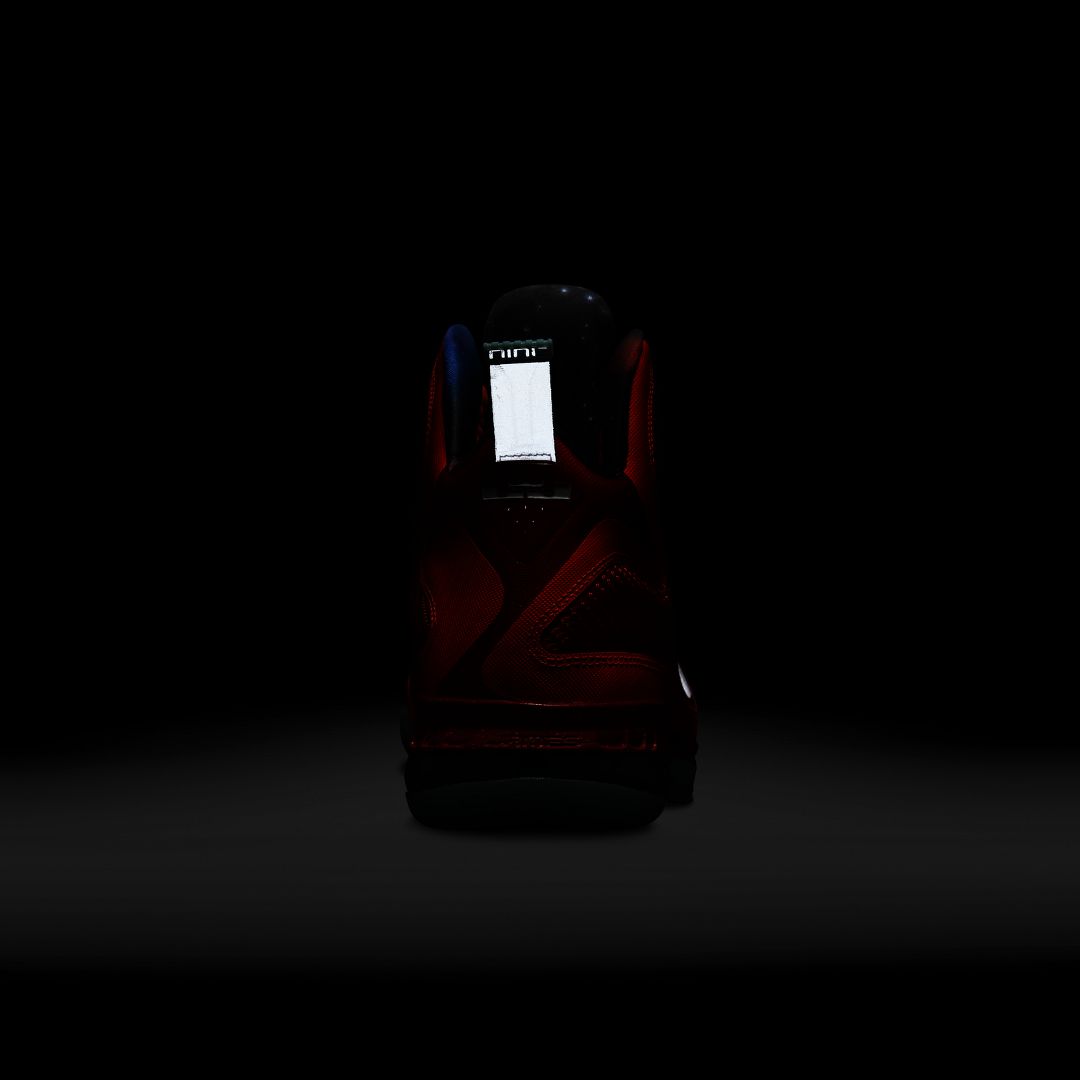 Open media in modal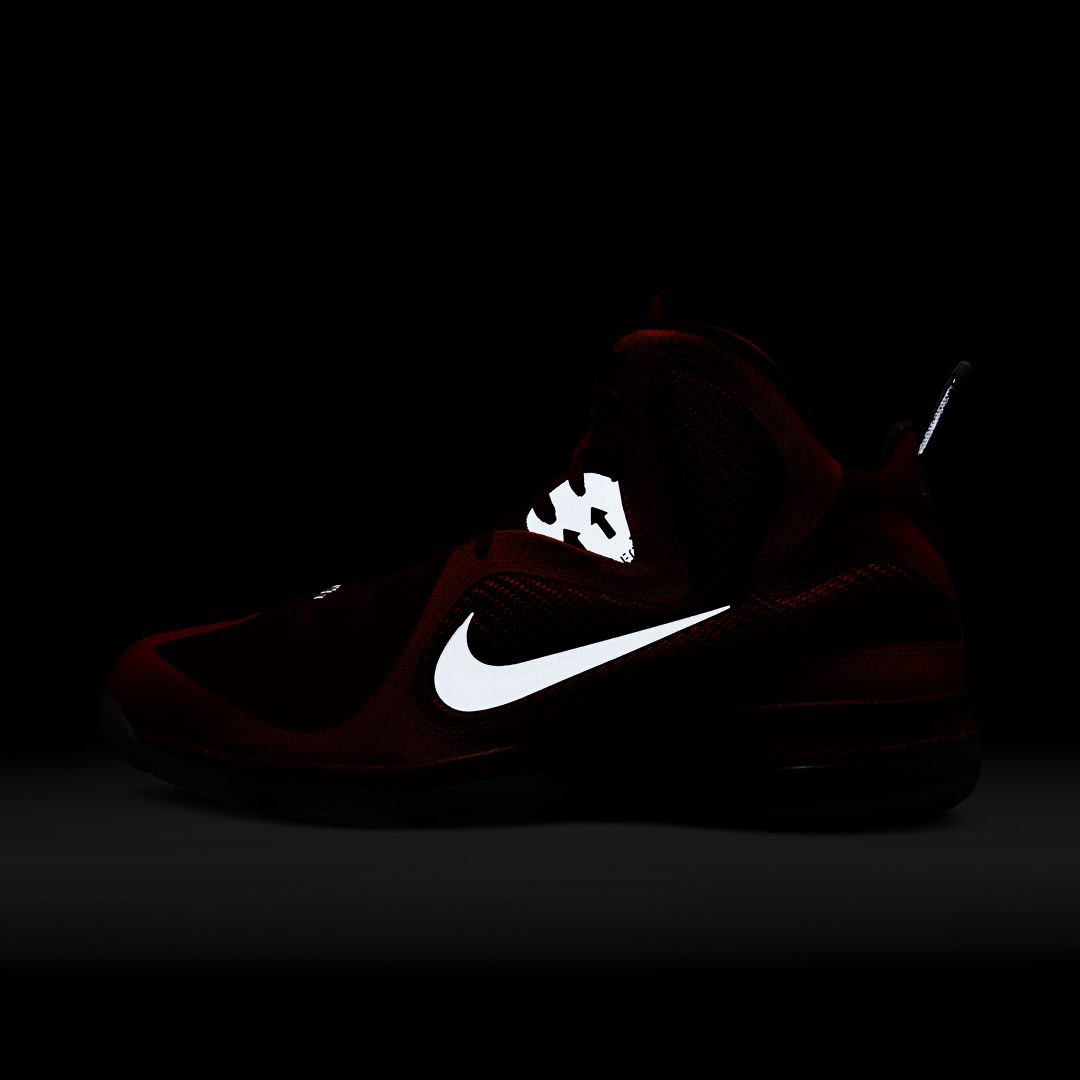 Open media in modal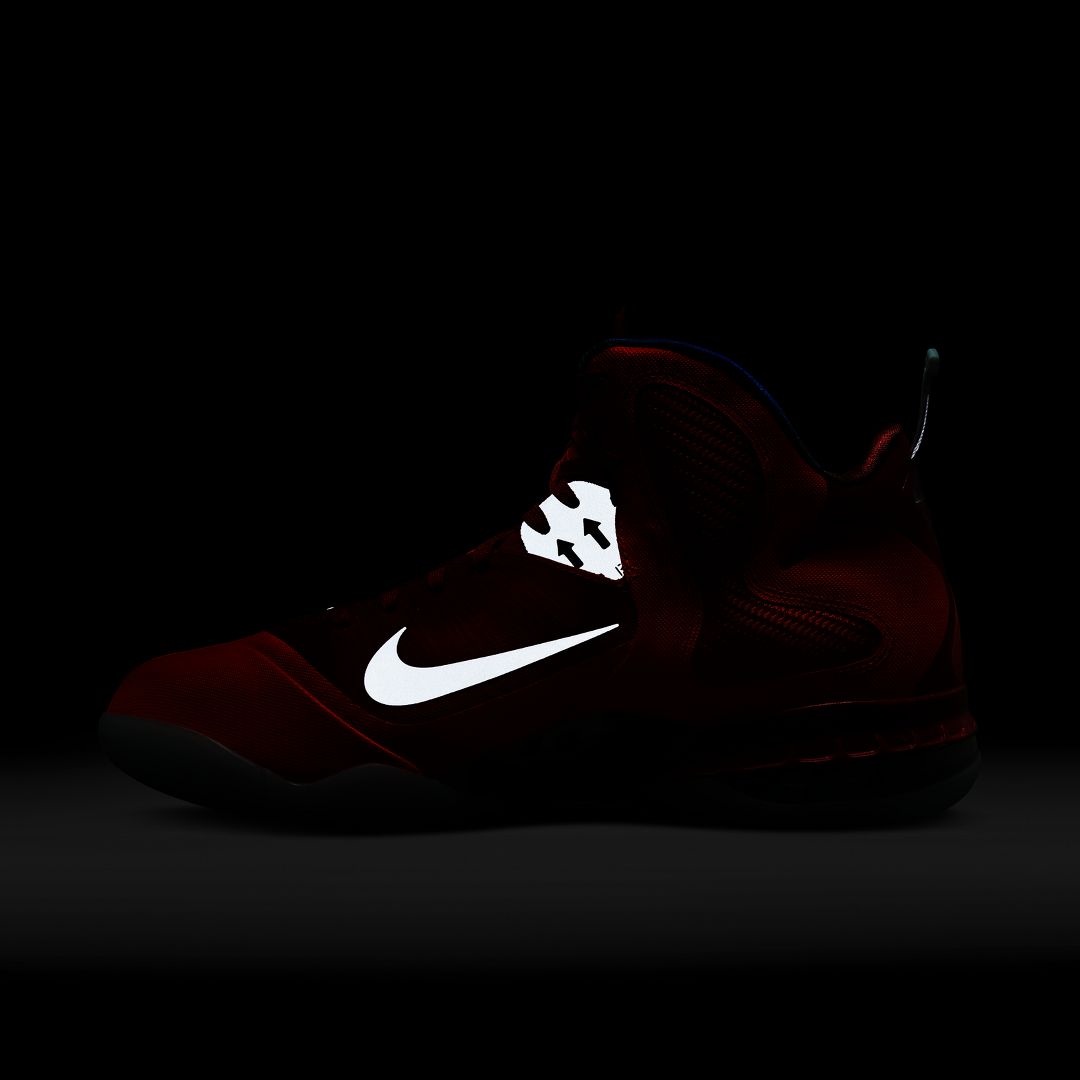 Open media in modal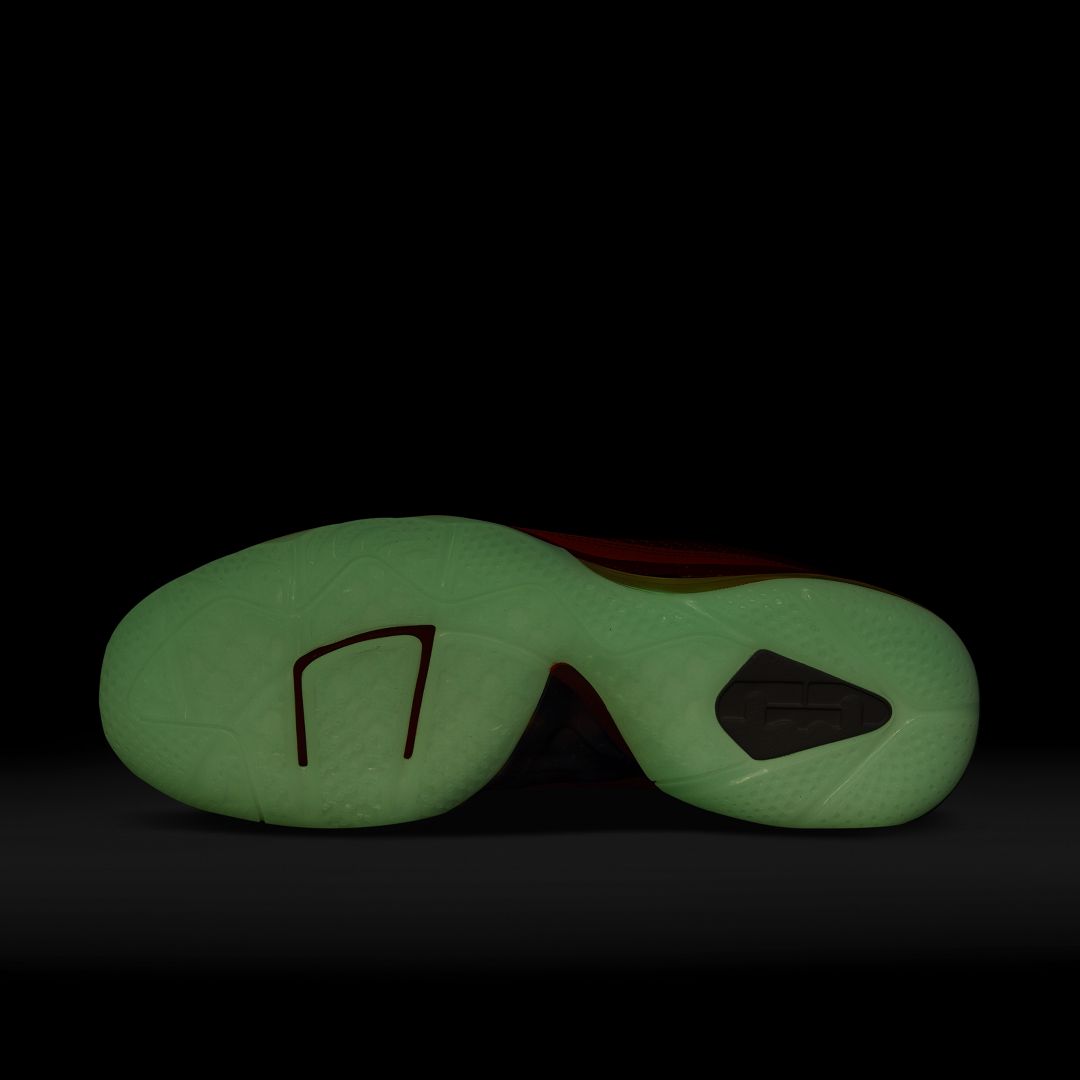 Open media in modal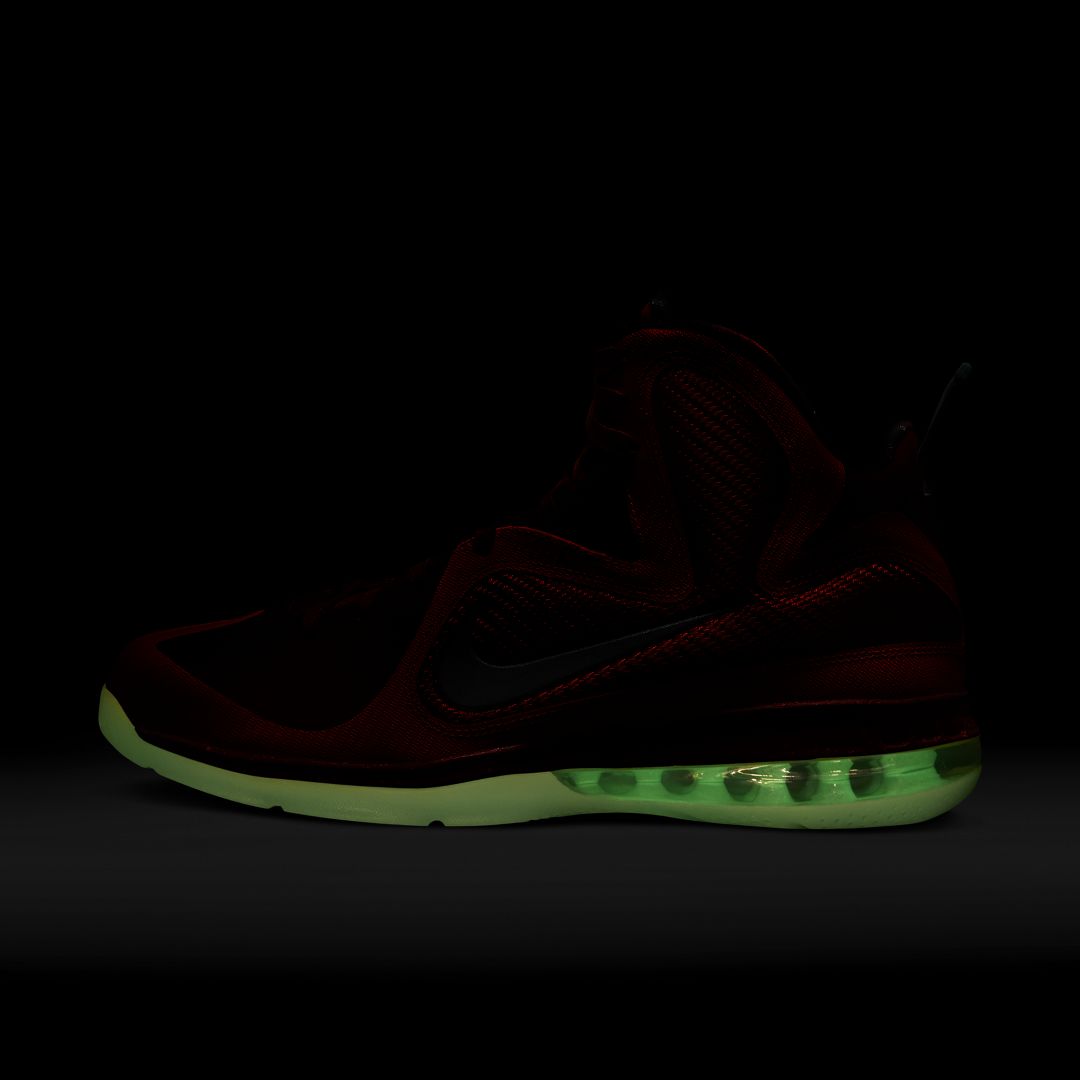 Nike LeBron 9 "Big Bang" (2022)
Condition: Deadstock, Never Worn (Unless Stated Otherwise)✔️
Style:
DH8006-800


Colorway:

Total Orange/Reflect Silver-Team Orange


Release Date:

2022-02-18

Experience the interstellar beauty of the Nike LeBron 9 "Big Bang" (2022), a sneaker that celebrates the 10th anniversary of its debut at the 2012 NBA All-Star Weekend. This sneaker pays homage to the Kennedy Space Center in Orlando, the host city of the All-Star Weekend, with its stunning intergalactic theme.

The bright orange mesh upper of the Nike LeBron 9 Big Bang is reminiscent of the fiery explosions that occur during a space shuttle's lift off, making it an eye-catching addition to any sneaker collection. The metallic silver detailing on the shoe perfectly depicts astronaut suits, adding an extra layer of uniqueness to the design.

The semi-translucent outsole of the sneaker glows in the dark, creating a beautiful and mesmerizing effect that's sure to impress. The outsole's design is similar to clusters of stars in the solar system, making this sneaker a perfect tribute to the beauty of the cosmos.

Don't miss out on the opportunity to own this iconic sneaker that's a must-have for any sneakerhead. With its unique design and stunning color combination, the Nike LeBron 9 "Big Bang" (2022) is sure to turn heads and make a statement wherever you go.

Get your hands on this amazing sneaker today and experience the magic of the cosmos.
Our Authenticity Guarantee

Our 100% Authenticity Guarantee means you'll always receive the real deal, no matter what. Read more about our Authenticity Guaruntee HERE.
OUR SHIPPING POLICY

SHIPPING TIMES ⌛

[FASTEST]: 1-3 BUSINESS DAYS

[STANDARD]: 7-12 BUSINESS DAYS

ONLINE SHIPPING 📦

For [FASTEST] Orders: When you choose the Fastest option, you can trust that these pairs are already deemed authentic and will be shipped to you within 1-3 business days. Under normal circumstances, orders placed during normal business hours will be shipped within 24-48 hours. However, during times of high volume it may take up to 72 hours for your order to be shipped. With the Fastest option, you can rest assured that your order will be processed and shipped as quickly as possible!

For [STANDARD] Orders: When you place an order with us at ROR, we will acquire your desired item and verify its authenticity before shipping it out to you. This process typically takes between 7-12 business days. Once your item is verified as legitimate, it will be shipped directly to you from our warehouse. Trust in ROR to ensure that you receive only authentic, high-quality products.

IN-STORE PICKUP 🛍️

For [FASTEST] orders: If you choose to pick up your order in person, it will be available for pickup within 24 hours after ordering. Please make sure to bring your ID and the credit card used to purchase the item before coming to pick it up. This will ensure a smooth and efficient pickup process.

For [STANDARD] Orders: After you make a purchase for pickup on our webstore, your item will be sent to us for authentication. Once it is verified as authentic, it will be available for pickup in-store. You will receive an email notification letting you know when it is ready for pickup. Please note that this process may take up to 12 business days. Trust in us to ensure that you receive only authentic, high-quality products.

Read more about our Shipping Process HERE.